Specialty Caramels
What are they ?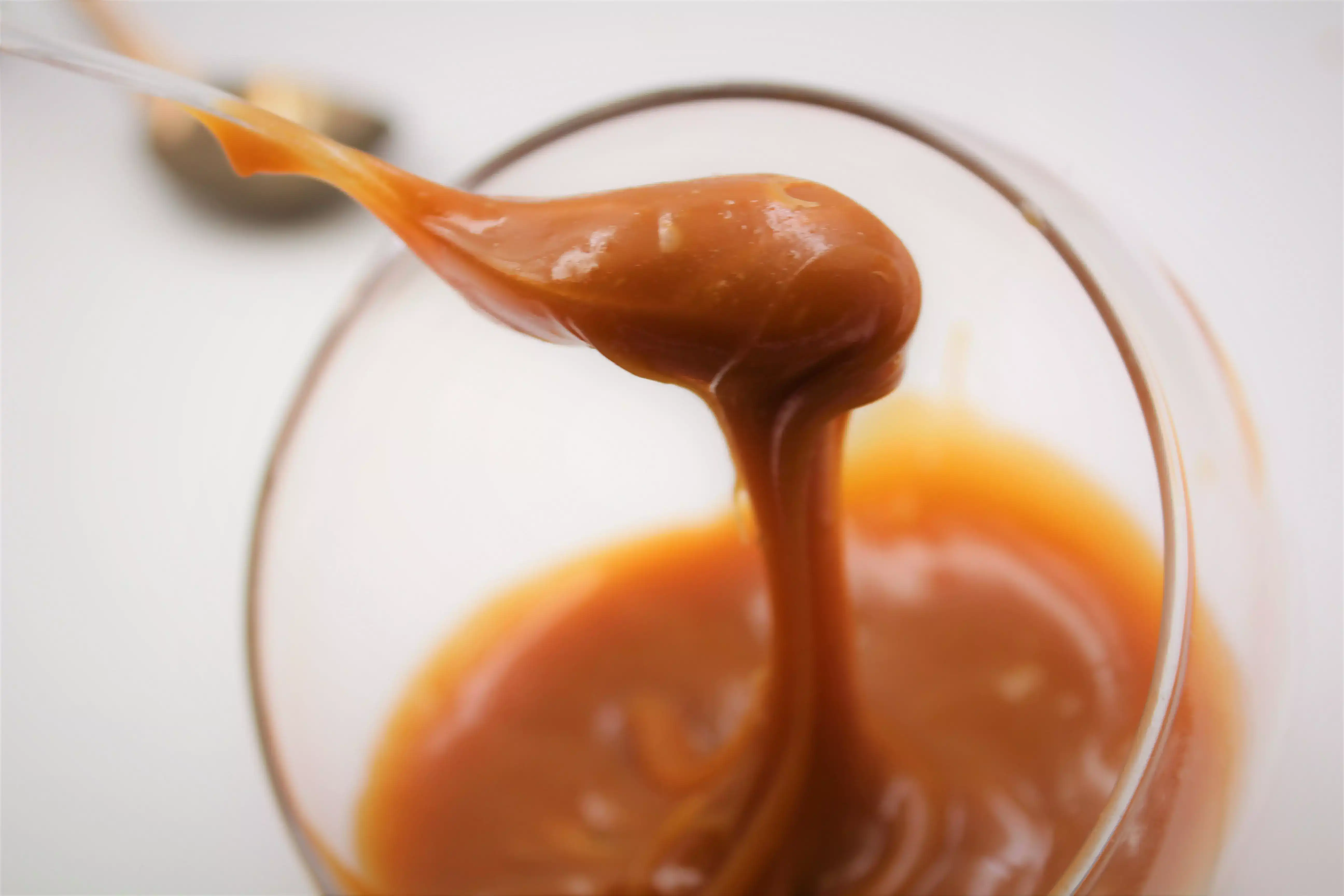 Using carefully controlled heat treatment, we transform food sugars and other raw materials into a delightful array of Specialty Caramels.
Whether sourced from dairy or vegetables, our recipes and processing techniques allow us to achieve an incredible variety of textures, colors, and tastes.
Experience the perfection of our caramel products, available in two exciting forms: "Sauces" and we are developing "Flakes".
Caramel Sauces / Caramel Pastes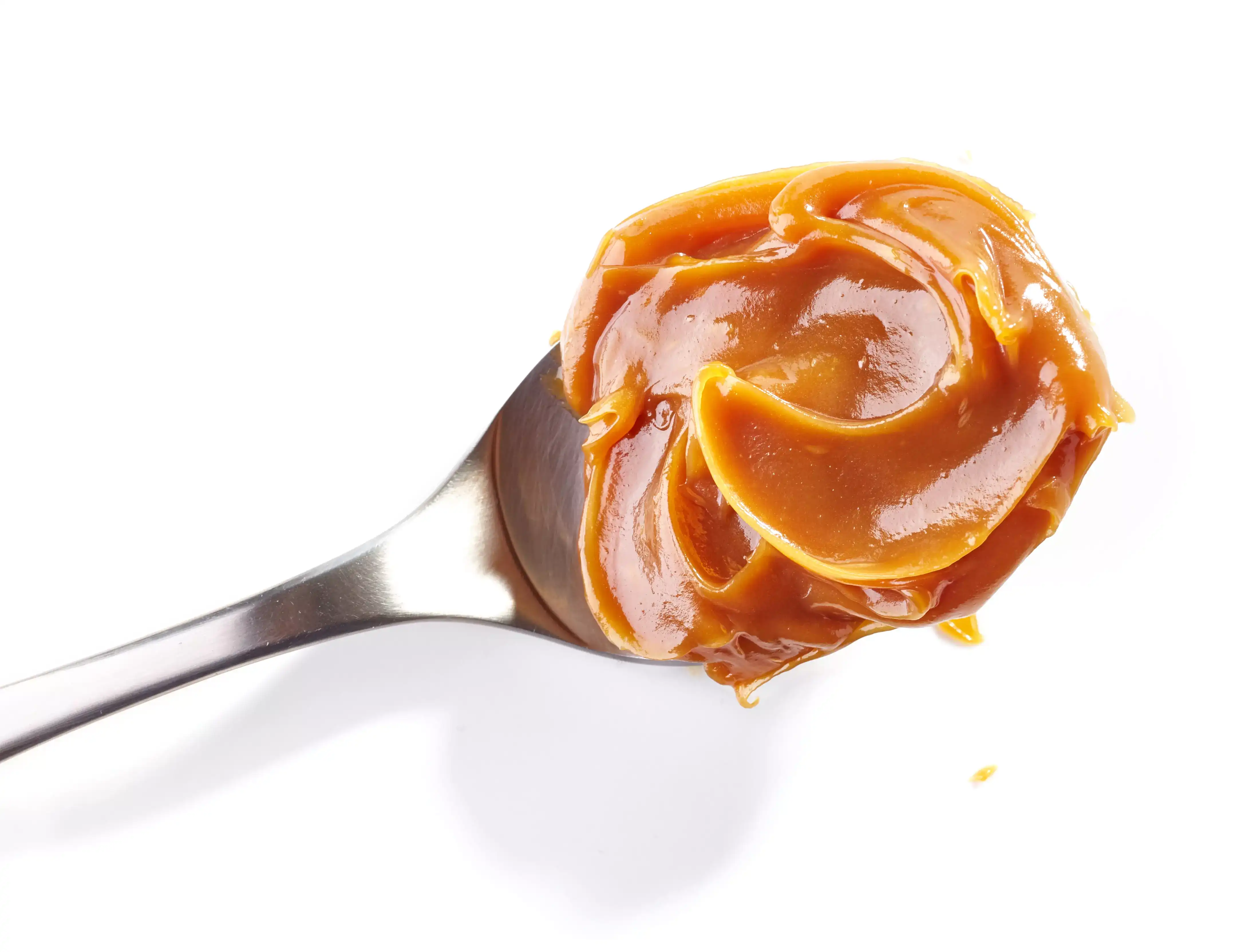 In terms of texture, sauces or also called caramel paste in Europe vary from honey like texture to chocolate spread. Rheological adjustments are possible thanks to the use of texturizers. Caramel sauces are quite sticky.
Taste-wise, we propose a wide variety of taste that depend on a high-quality ingredients that we use: milk, cream, butter, salted butter, vegan ingredients… From light-milk notes to strong and traditional almost chocolate Caramel taste, we have them all even the well know "Salted Butter Caramel" kind or a toffee one... It really depends on what you prefer! And we also propose innovative variations with salty, fruity, creamy textures... always delicious!
The colors of Caramel sauces vary from white cream to dark brown. Indeed, depending on your needs, on the raw ingredients we use, or on the baking / temperature time, the color can change. Thankfully, at Sethness Roquette, we are the expert of colours and can reach the requested color thanks to our expert team and our high tech equipments.
At Sethness Roquette, we put Innovation at the heart of our values, and evolving consumer needs is our main focus. This is why we developed a wide range of innovation Specialty Caramels including vegan and low-sugar products.
If the recipe we offer you needs some adjustments we can always work on them. Our goal is to offer you the perfect caramel product working in your application.
Our Caramel sauces can be delivered in buckets, drums or stainless steel IBC.
Caramel Flakes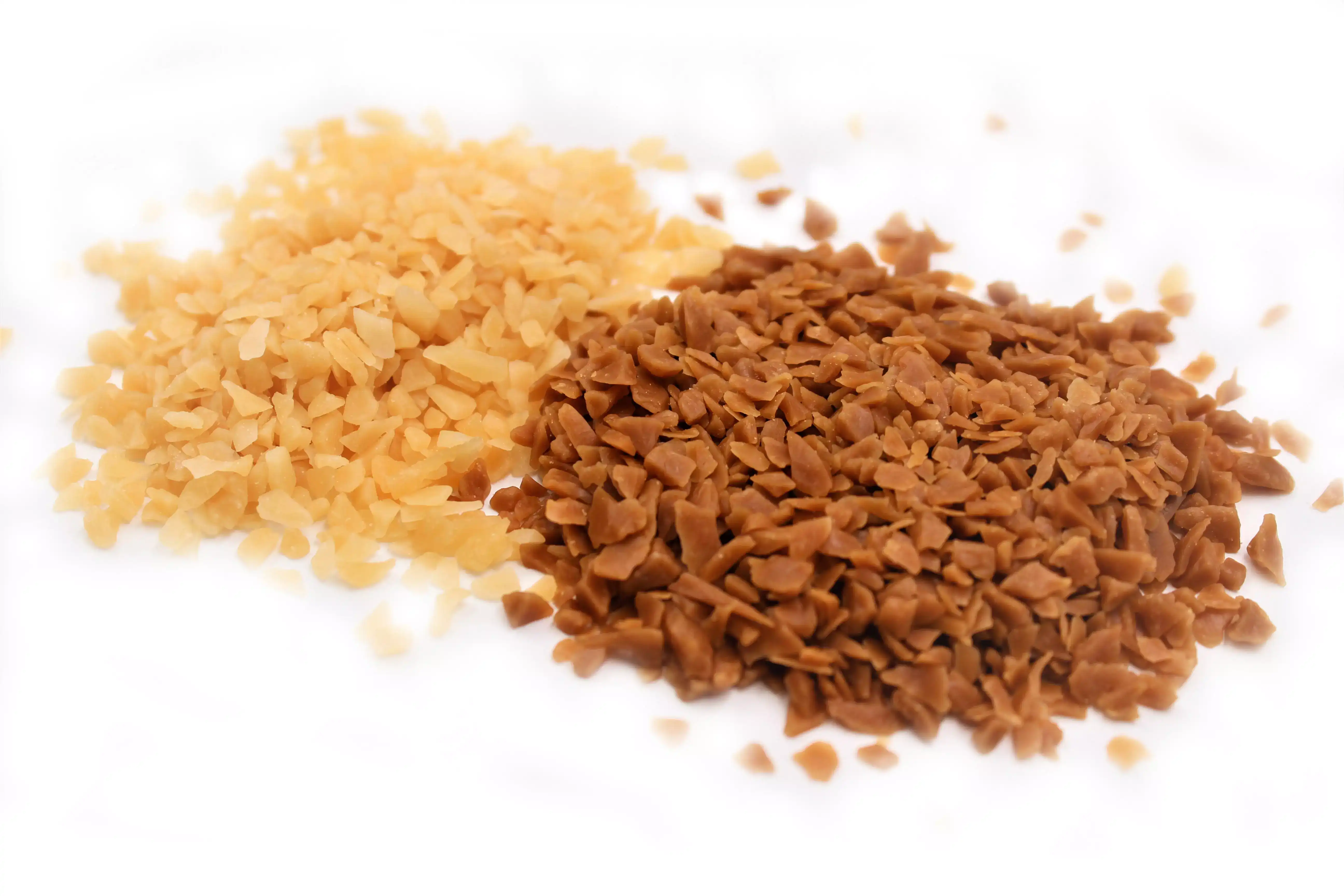 If you are looking for the topping, or hard and crispy inclusion for your next creation, our coming range of Specialty Caramel Flakes is here just for that!
From light milk notes to strong traditional Caramel taste, everything is possible! All variations available in sauce are also there in flakes ! Salty, creamy, fruity, vegan, low-sugar… we have everything!
The colors of Caramel flakes also vary from white cream to dark brown.
Our flakes have a particular size than can go from 1 to 8 mm, and we can guarantee a specific particle-size distribution if you require it.
Our Caramel flakes will come in buckets.