Flavors, Ingredients and Spices
Sethness Roquette partners with flavor houses, ingredients and spices manufacturers to provide liquid and powdered Caramels that provide consistent performance in their products, and the end users products.
Caramel Colors are very stable in various processing and packaging conditions.
Our Caramel Colors are designed for optimum performance and stability in beverage emulsions, compounded flavors, dry flavor blends, bakery and confectionery inclusions, ice cream ribbons and variegates, yogurt fillings and industrial fruit preparations.
Caramel Colors are very mild in flavor, so their primary function is to add color.
Caramel Color in Flavoring Extracts
Sethness Roquette Caramel Colors are often used in flavoring extracts to improve the darkness or redness of the products. Some of our liquid Caramel Colors are recommended for darker tones, while our Caramelized Sugar Syrups are used to deliver sweet notes to the flavors.
Caramel Color powders in Flavors and Spices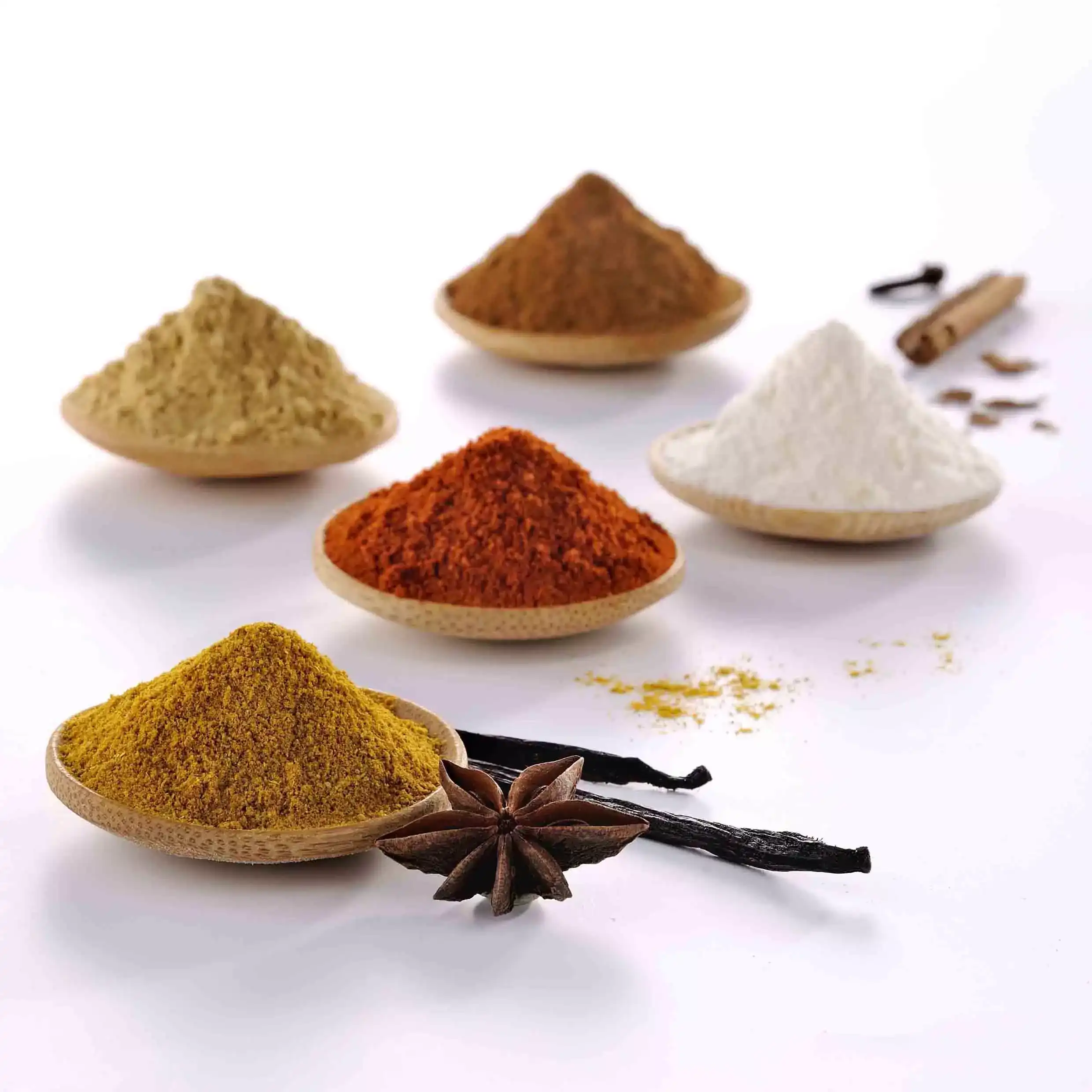 These Caramel Colors are popular in many flavor, ingredients and and spice applications:
  • LF410 (powder) due to offering rich medium-brown shades   • P330 (powder) and 3350ACS50PW when sulfites are a concern due to their excellent diversity in color for red and brown tones   • RT175, which is similar in color to paprika   • 858 and 4700PW, this powder is for "black tones" perfect for pepper and black forest ham color
Caramelized Sugar syrups and Burnt Sugars in Flavors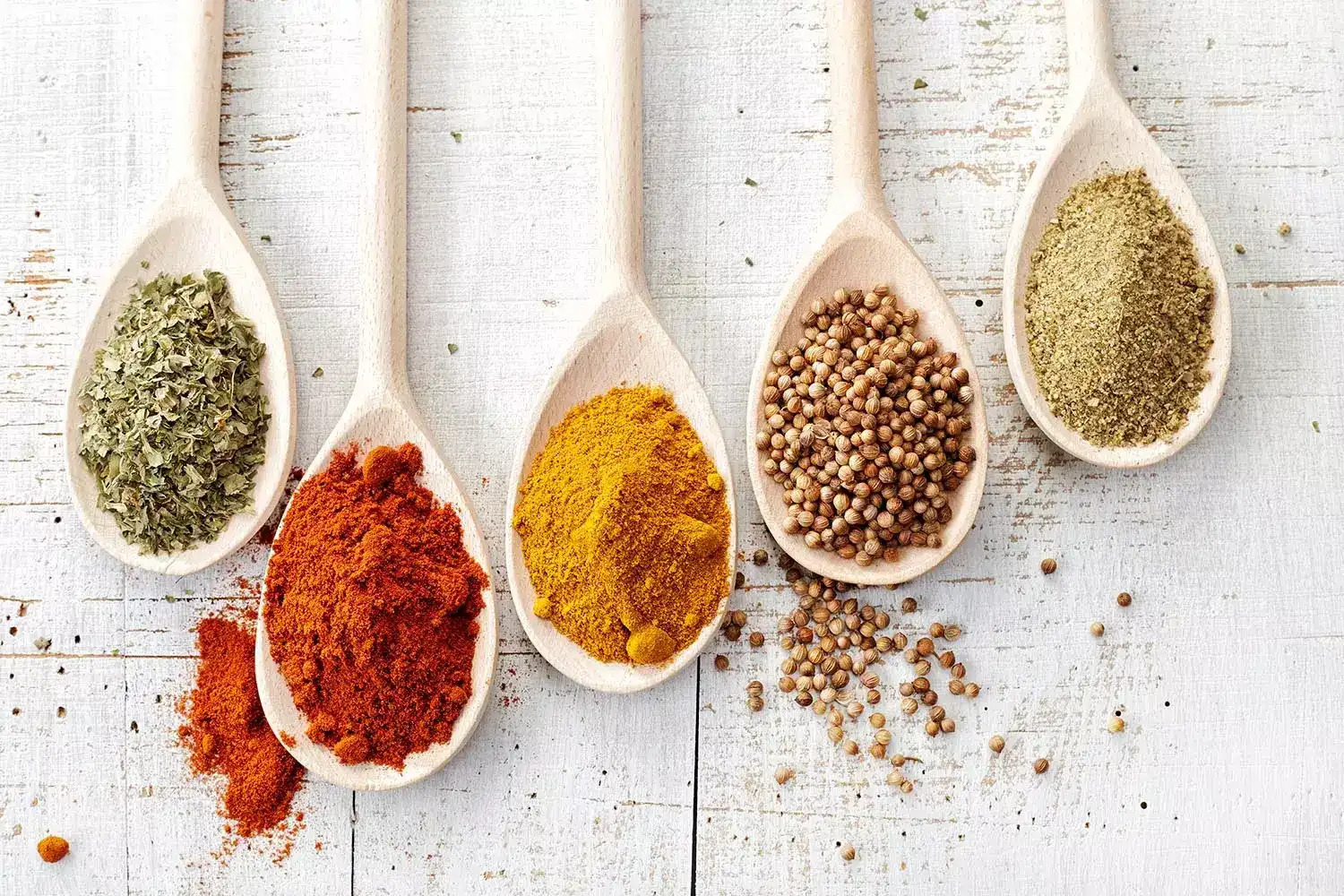 Alternatively, Caramelized Sugar Syrups and Burnt Sugars (labeling subject to local regulations) provide the added benefit of providing both flavor and color. Sethness Roquette Caramelized Sugar Syrups and Burnt Sugars offer a range of sweet to burnt notes and can function as a flavor enhancer. Caramelized sugar syrups CS1 and CS5, Burnt Sugar powder 0115PW or liquid 0100 can be used depending on your final application. They have the same compatibility as Caramel Colors.
The wide range of taste profile and taste interactions between your flavor compound and our products imply a close collaboration together. So let's get in touch to discuss!
Caramel Ingredients in Flavors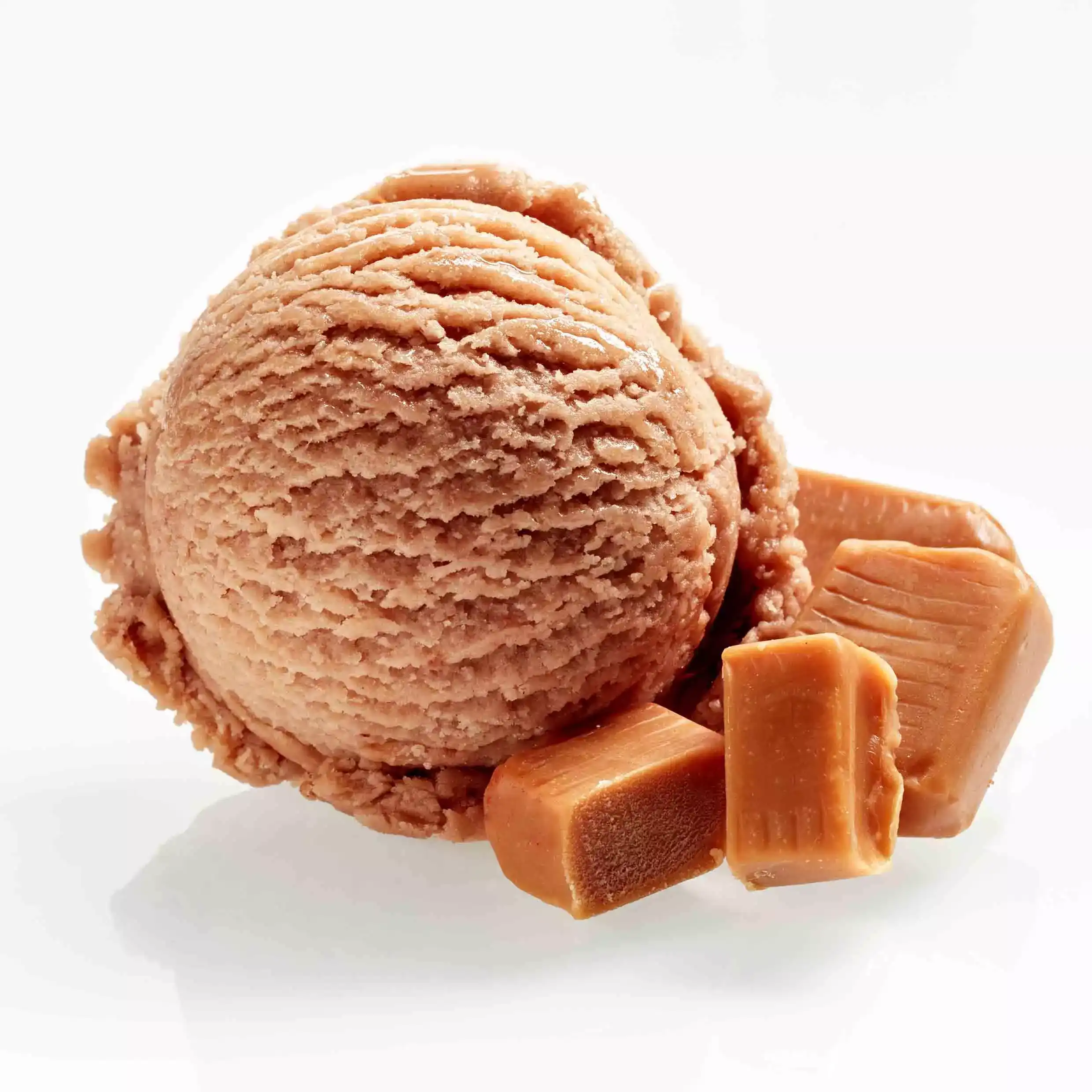 If you are looking for a stronger caramel taste for compounded flavors, dry flavor blends, bakery and confectionery inclusions, ice cream ribbons and variegates, yogurt fillings… Caramel ingredients are here to help!
From traditional taste, to mild or light, those are tailor-made products with the perfect taste profile that will fit perfectly with your new creation.
Please contact us for more information.
Caramel Colors, Caramelized Sugar Syrups, Burnt Sugars and Caramel Ingredients provide clean-label opportunities for flavor ingredients and are an ideal choice for natural product applications. We propose a variety of clean-label products like Non-GMO Project Verified, Organic and Vegan.