Pet Food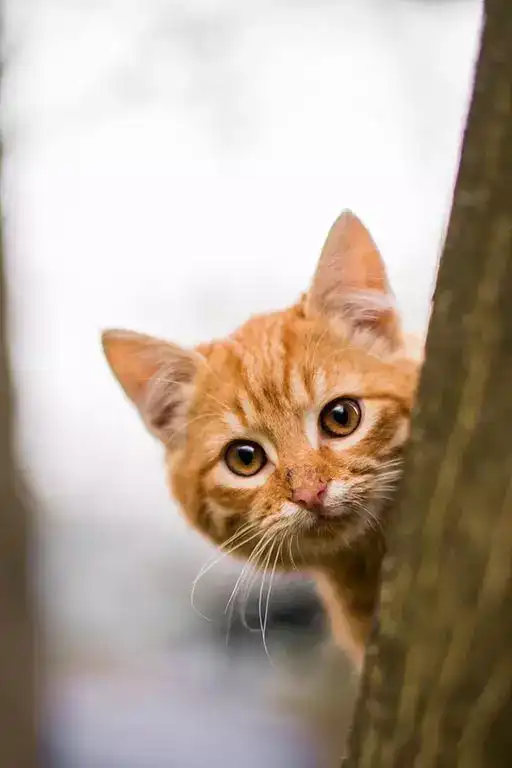 Sethness Roquette Caramel Colors has continued to be an optimal answer amid growing concerns with the production of Pet Food.
From GRAS, clean-label options, and even as alternatives to FD & C Dyes and iron oxide, Sethness Roquette has developed Non-GMO Project Verified and Certified Organic Caramel Colors that work well with other natural ingredients. Our Caramel Colors provides shelf-stability, consistency and is stable in most processing conditions.
Because pet food are not only supposed to be appealing to the animals you also need to convince the pet owners. With our Caramel Colors being GRAS (Generally Recognized as Safe) for wet or dry and treats achieving the appetizing color tones and tastes, they are preferred by pets and approved by owners.
Class IV Caramel Colors like the DS400 or the 4400, are used to achieve color appealing gravies and sauces.
Class III Caramel Colors like the P250 or 3350ACS50 provide desirable color for the meat portion, while the dry foods and treats use all the Sethness Roquette Classes of Caramel Color.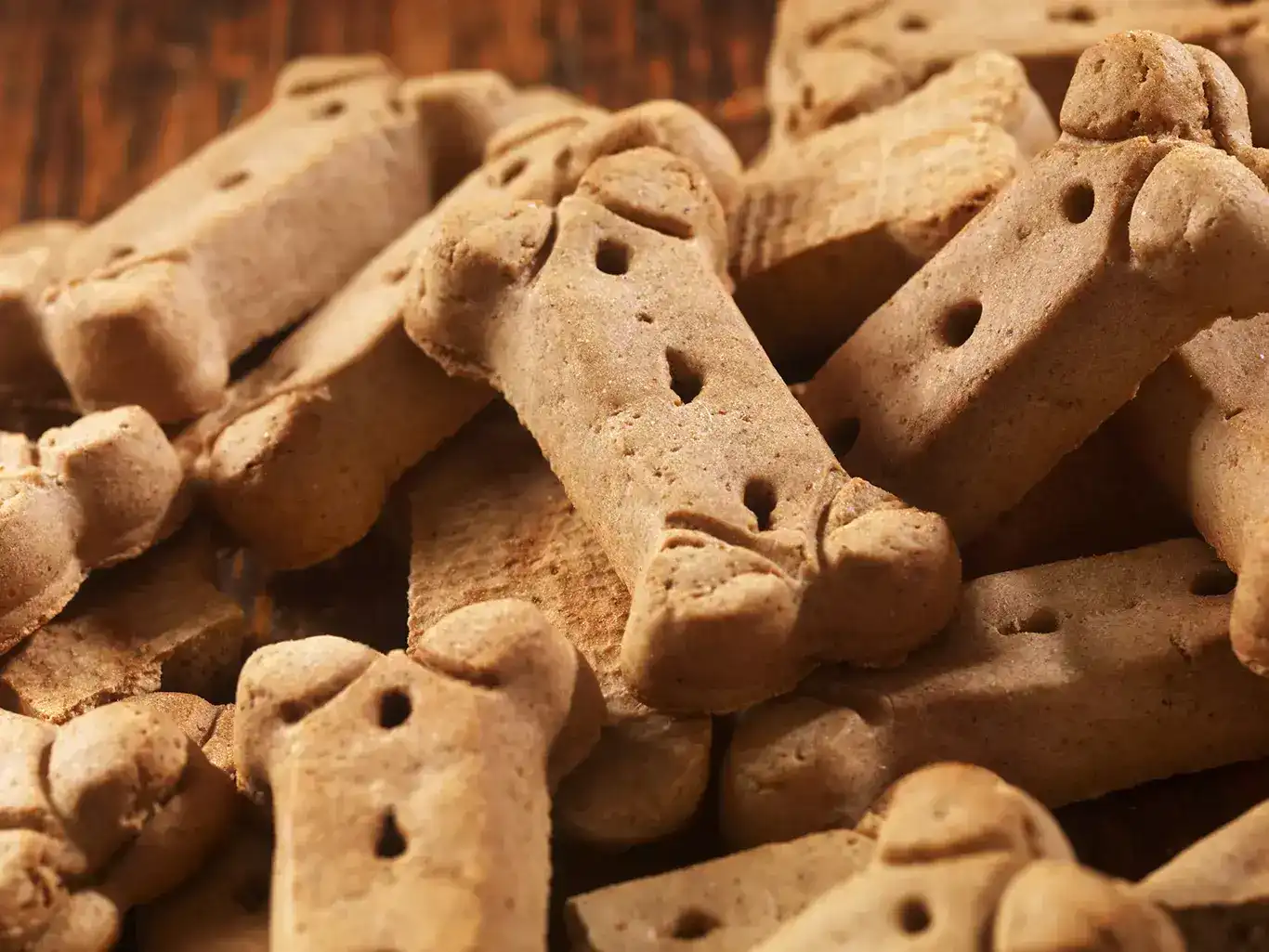 Sethness Roquette liquid and powdered Caramel Colors have become widely used in a variety of pet food applications including:
 • Dry pet food  • Wet pet food  • Gravies and sauces  • Pet treats  • Prepared pet food meals  • Animal feed
The plant-based market is expected to make up a third of the global market by 2054, reflected in this is a shift in feeding animals more of a plant-based diet by utilizing proteins such as brown rice, barley, peas, spinach and potatoes within manufacturing pet food. With this growing segment, Caramel Colors gives you the ability to create that perfect color no matter what protein is being used.
Sethness Roquette Caramel Colors work well with natural ingredients and are becoming more commonly used as a replacement for synthetics, and more recently iron oxides, for color delivery as pet food consumers study labels more closely. Class I or Plain Caramel Color has become a faster-growing segment of Caramel Colors for pet food. They meet the clean-label demand but can only reach a certain level of darkness or a light brown shade. Sethness Roquette Caramel Colors offer label-friendly benefits through clean-label options like Non-GMO, Organic and Gluten-Free.
Caramelized Sugar Syrups and Burnt Sugars in Pet Food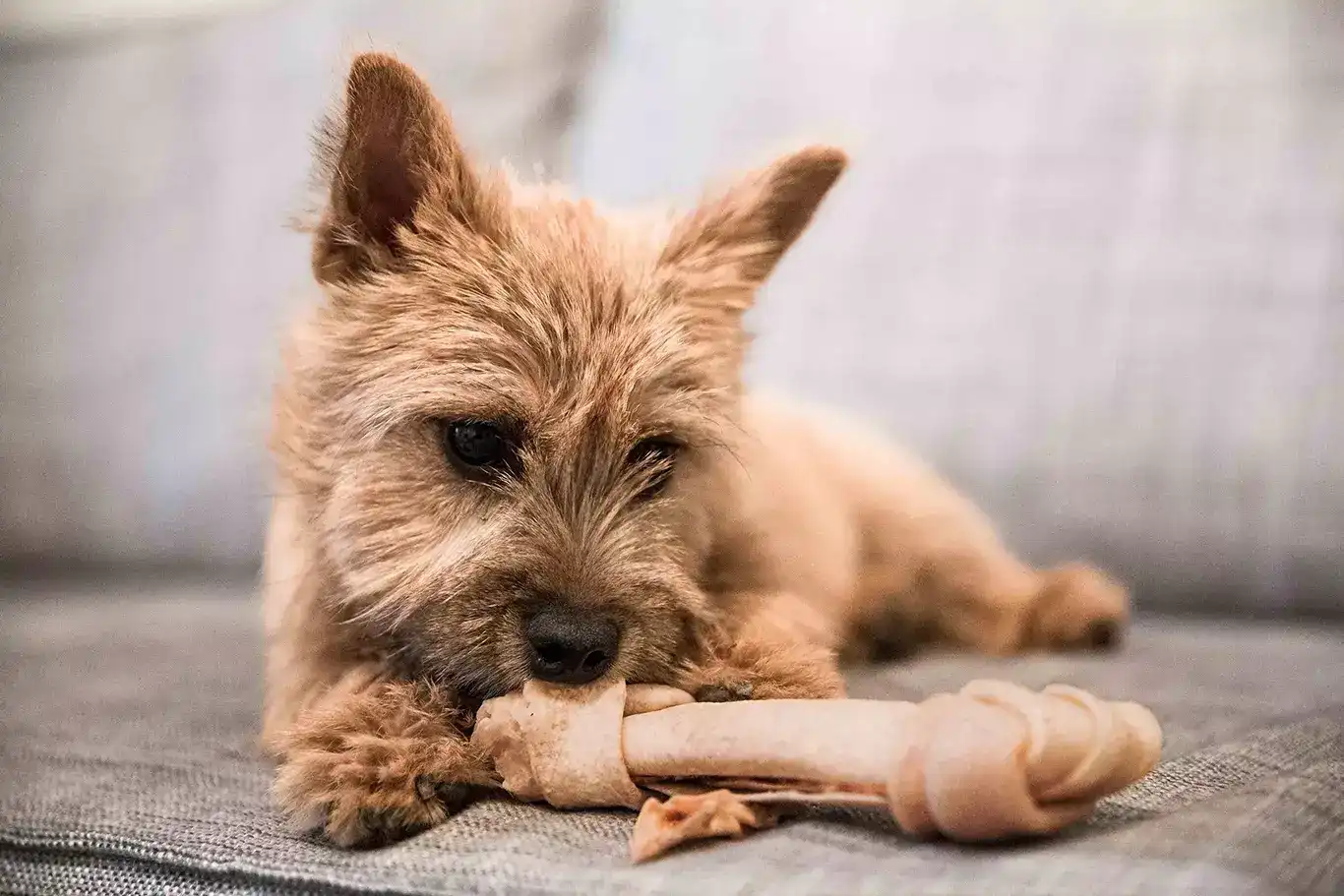 Besides the color you might be looking for, Caramelized Sugar Syrups and Burnt Sugar (labeling subject to local regulation) can bring an improvement, via their Taste Profile, of product's appeal for the pets. Indeed, Sethness Roquette Caramelized Sugars and Burnt Sugars have proven results in Pet Food's manufacturers palatability testing studies.
Our Caramel Colors, Caramelized Sugar Syrups and Burnt Sugars are available in both liquid and powder forms to fulfill your needs and adapt themselves to your manufacturing process.
Discover our product offering for Pet Food in video: