Baking
When looking for that ideal color and/or caramel taste to add into your latest bakery creation, from breads to wafer sticks to even cronuts, Sethness Roquette gives you the appropriate Caramel that satisfies any baked good application.
Coloring
By providing liquid and powdered Caramel Colors, Sethness Roquette provides you the flexibility of adding Caramel Color into your mixture at just the right time. It also gives you two options depending on your needs, as liquid Caramel Color is more economical and powdered Caramel Color is easier to use.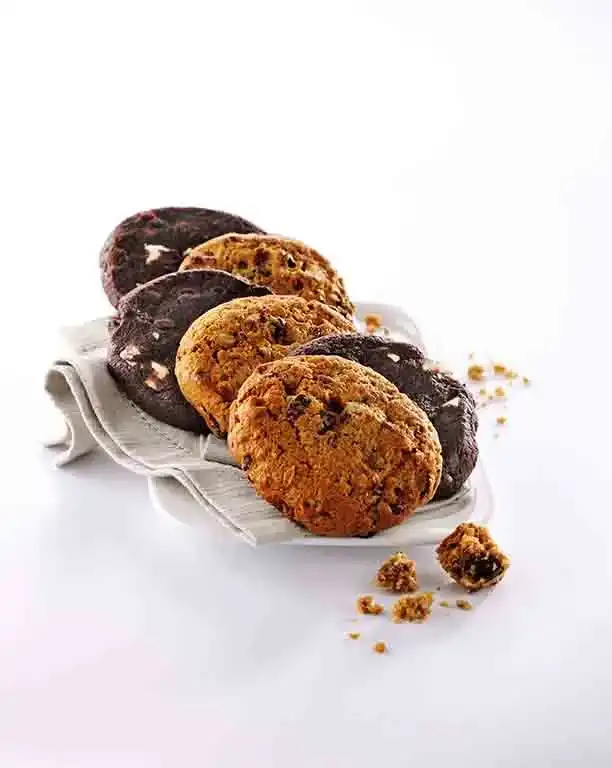 Sethness Roquette liquid Caramel Colors, Caramelized Sugar Syrups and powdered Caramel Colors are used in a variety of baking applications including:
 • Breads: wheat, pumpernickel, dark rye  • Frozen dough  • Cakes  • Cookies  • Crackers  • Snacks  • Cereal bars  • Cocoa extender  • Cinnamon extender
Occasionally, when liquid Caramel Colors are used in bakery applications, there are concerns about the extra moisture being added into the system. Adjustments may be made to the formula to reduce the water. Liquid Caramel Colors should be added to other liquid ingredients before the liquid mixture is added to the dry ingredients as this generates a more uniform color.
Caramelized Sugar Syrups have been proven to be superior to sugar in providing moisture retention in frozen cakes and pastries due to less crystallization.
Occasionally, there is an issue of spotting or streaking in baking applications. If this occurs, Sethness Roquette recommends the following ideas to help minimize this problem:
 • Powdered Caramel Colors are extremely hygroscopic, so it is critical to avoid moisture and humidity. Premix the Powdered Caramel Color with other dry ingredients in an air-conditioned room to control moisture and possible lumping.  • For better distribution, blend powdered Caramel Color with other dry components before adding to the liquid ingredients.  • Powdered Caramel Color containers should be sealed after each use, as moisture can produce small lumps.  • Ensure that there are no flakes on the side of the powdered Caramel Color bag. If there is any build up, this material may cause spotting and not dissolve easily.  • The Powdered Caramel Color should be added through a screen system.
Example : Caramel Color in Pancakes and Mapple syrups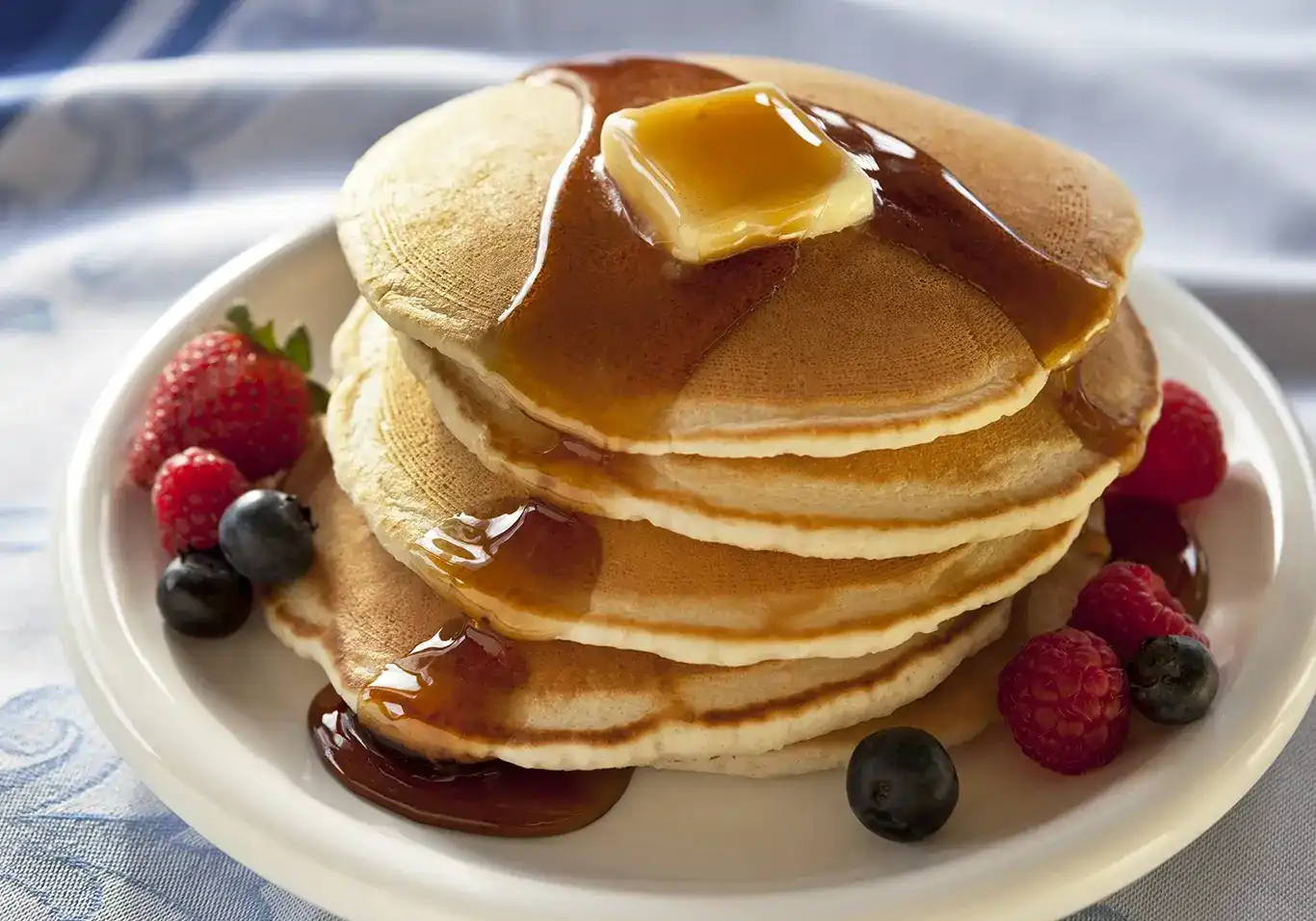 Caramel Color is the most widely used color in the pancake and waffle syrups. Some of our liquid Caramel Colors are recommended because of their overall color strength with minimal flavor impact.
Flavoring
Burnt Sugars are also used for their Aromatic profile to bring sweet and burned notes. They provide some "aromatic" qualities besides color to the final product. Two typical products used in that perspective are the 0115PW in powder form, and the 0100S in liquid form. Burnt Sugars have the same compatibility as Caramel Colors.
NB: Burnt Sugars can only be labeled as such according to the EU regulation. In other countries, the recommended label is Class I Caramel Color. But please contact us for more details.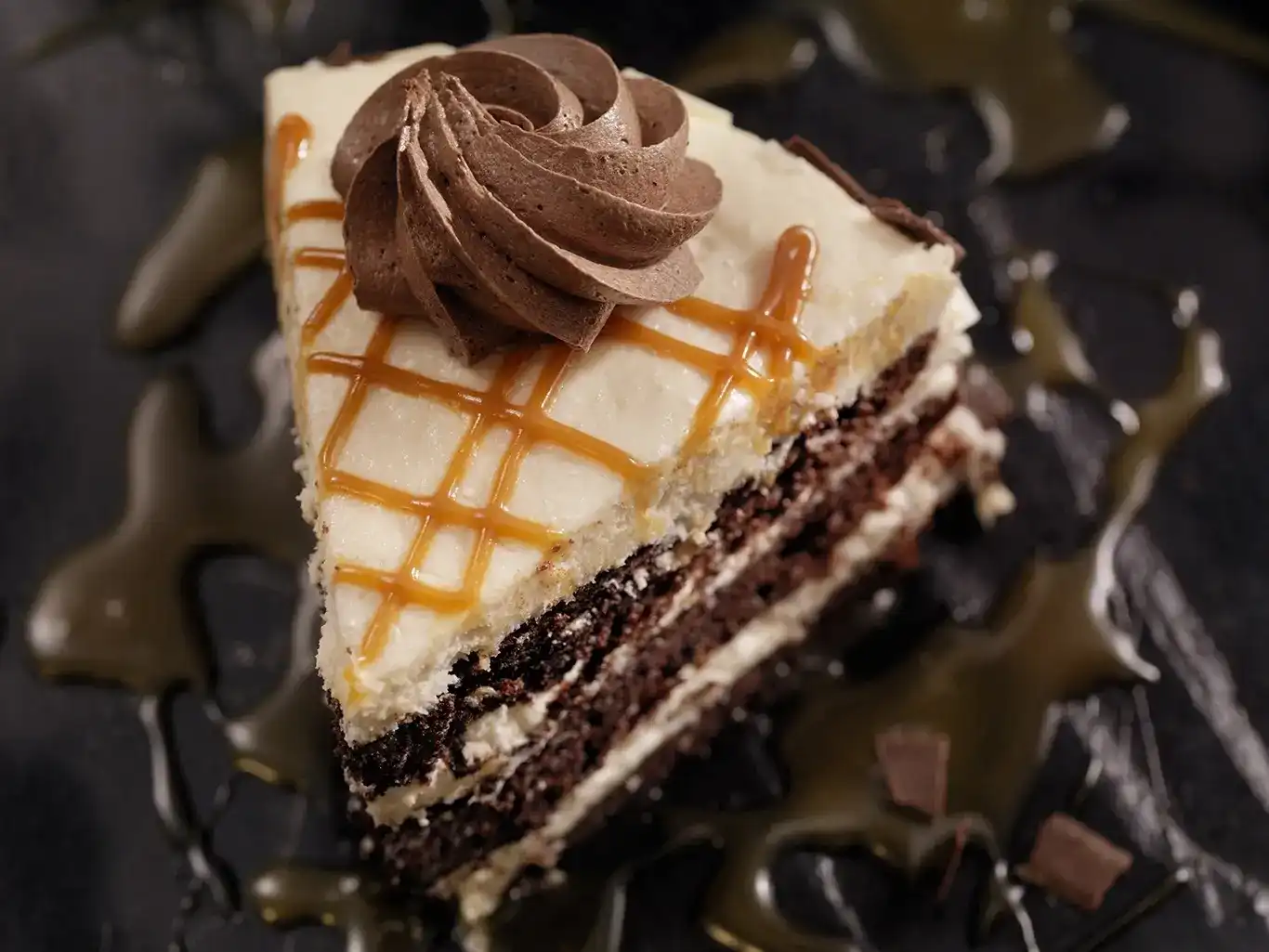 Caramel ingredients simply made of heated sugar, which potential texturizers added are a fantastic clean-label solution to strengthen the sweet Caramel taste of your biscuits and pastries. Mixed in your blend or laid as ripples, they are heat resistant, and tend to enhance the baked coloration in addition. From light to mild and strong taste, we propose a full panel of taste profiles adapted to your needs! Contact us and try them out!
Specialty Caramels
When you want to add indulgence to your next confectionery creation and make sure to provide one of the Top appreciated tastes in the world, stop searching and hit the sweet spot!
Specialty Caramels are here just for that!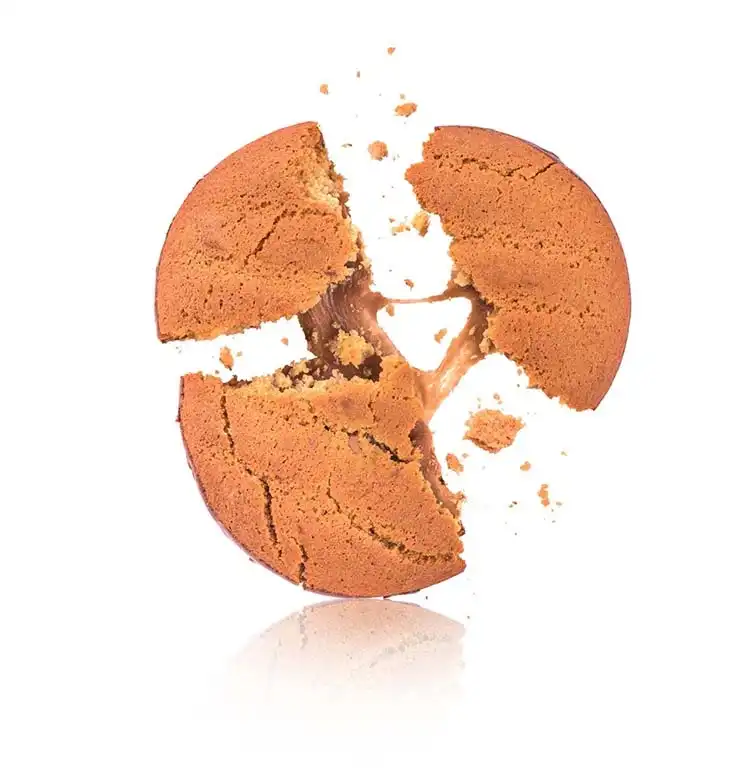 Caramel specialties are Caramels obtained by the controlled heat treatment of food sugars combined with one or multiple other ingredients such as milk, cream, butter, salted butter…
Perfectly heat-stable, they offer various possibilities in terms of taste (from milky to strong Caramel notes), colors (from white cream to dark brown) and texture (viscosity, stickiness...).
They come in both sauce and liquid form. Our Caramel flakes are obtained by crushing and sieving food sugars after caramelization to obtain different particle sizes (from 1mm to 5mm).
Cream & butter, cream & salted butter, milk & salted butter...we can meet your targeted product functionalities, look, texture, taste, processing and packaging requirements.
Combined with other ingredients, they can provide an amazing taste to chocolate pieces, tablets, or all kinds of hard and soft candies.
Their technical properties:
 • Bake-proof;  • Thaw-stable;  • Freeze -stable;  • As a flake inclusion, maintain segregation between the Caramel and the other ingredients;  • Vegan (for some products)  • Reduced sugars (for some products)