Spirits
Spirits industries use Caramel Color in order to standardize the color of their beverages. This need is even more critical when the final product is packaged in transparent bottles.
The color of a distilled spirit and hard liqueur can be easily adjusted through the use of one or multiple hues of our Caramel Colors. Hue and alcohol solubility play a primary role in choosing the correct color for spirits and liqueurs.
Our Caramel Color is used as the optimal color additive to maintain consistency across multiple batches for a high-quality appearance of the alcoholic beverage.
This provides a lot of flexibility to spirit industries when it comes to experimenting, sampling and tweaking their products in the processing lab.
Our Caramel Colors for Spirits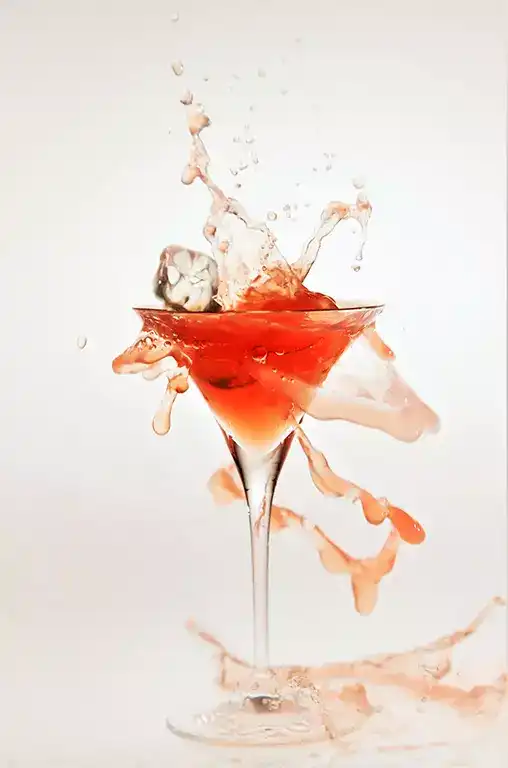 Red-tone Caramel Colors like the Class II RT80 and the 2100, or the Class I SB121 are often used in rums, brandies or vermouth-like spirits.
Yellow-tone Caramel Colors Class I (1100M, YT25, YT90) are utilized in whiskeys and tequilas. These Caramel Colors are known for their high stability in high alcohol. They are produced without sulfites nor ammonium which make them perfectly compatible.
Flavored tequilas often use Class IV Caramel Colors because of their strong, dark color.
Sethness Roquette offers Caramel Colors with excellent alcohol stability and solubility up to 80% alcohol (160 proof). Most of our Caramel Colors come from maize carbohydrates which allowed gluten free labeling.
As well, our Caramelized Sugar Syrups and Burnt Sugars can provide the benefit of contributing a sweet flavor profile and color to spirits and liqueurs. They have the same compatibility as Caramel Colors.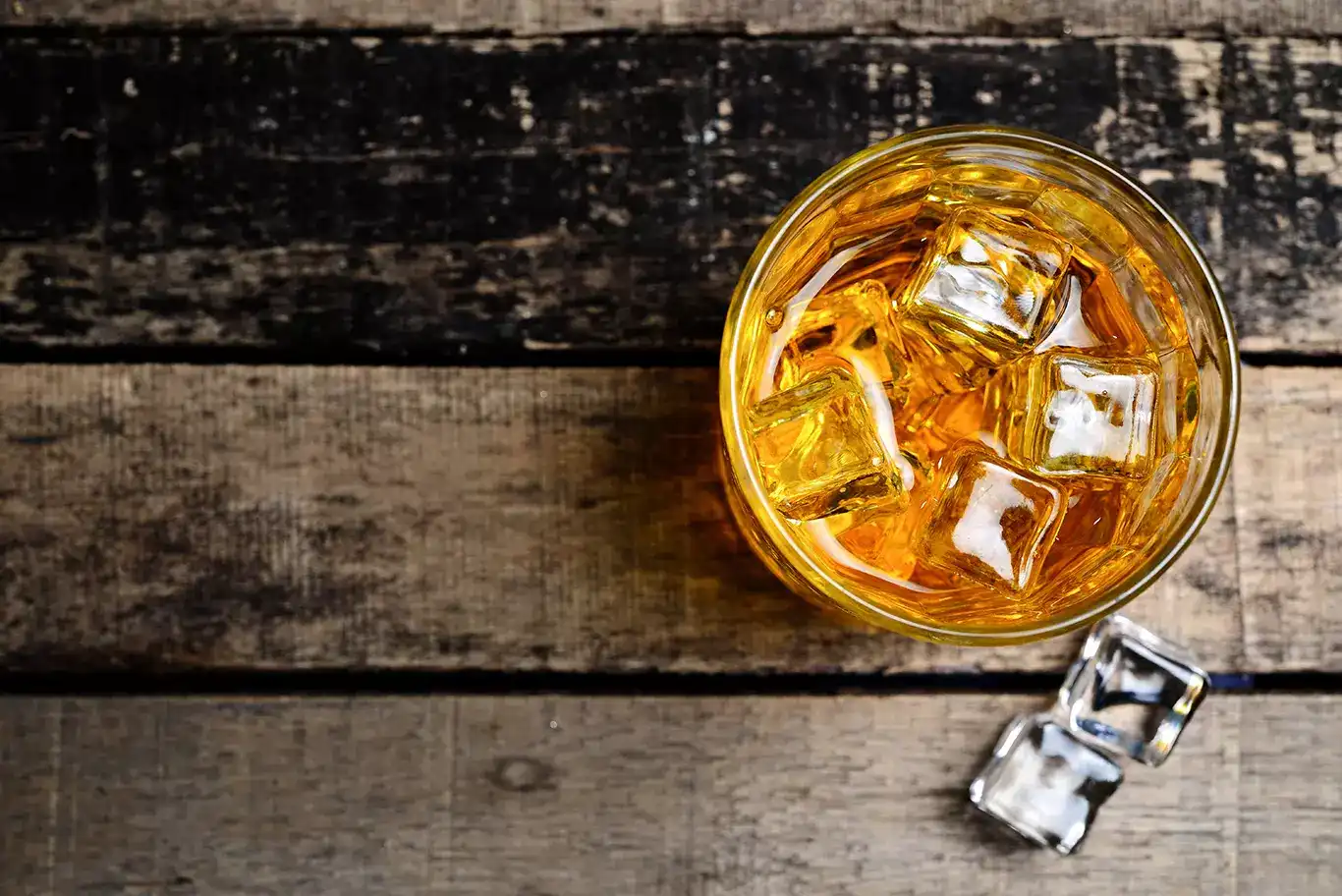 Our Caramel Colors, Caramelized Sugar Syrups and Burnt Sugars are used in a variety of spirits applications including:
 • Whisky  • Cognac  • Brandy  • Rum  • Tequila  • Liqueurs
Discover our product offering for Beverages in video: