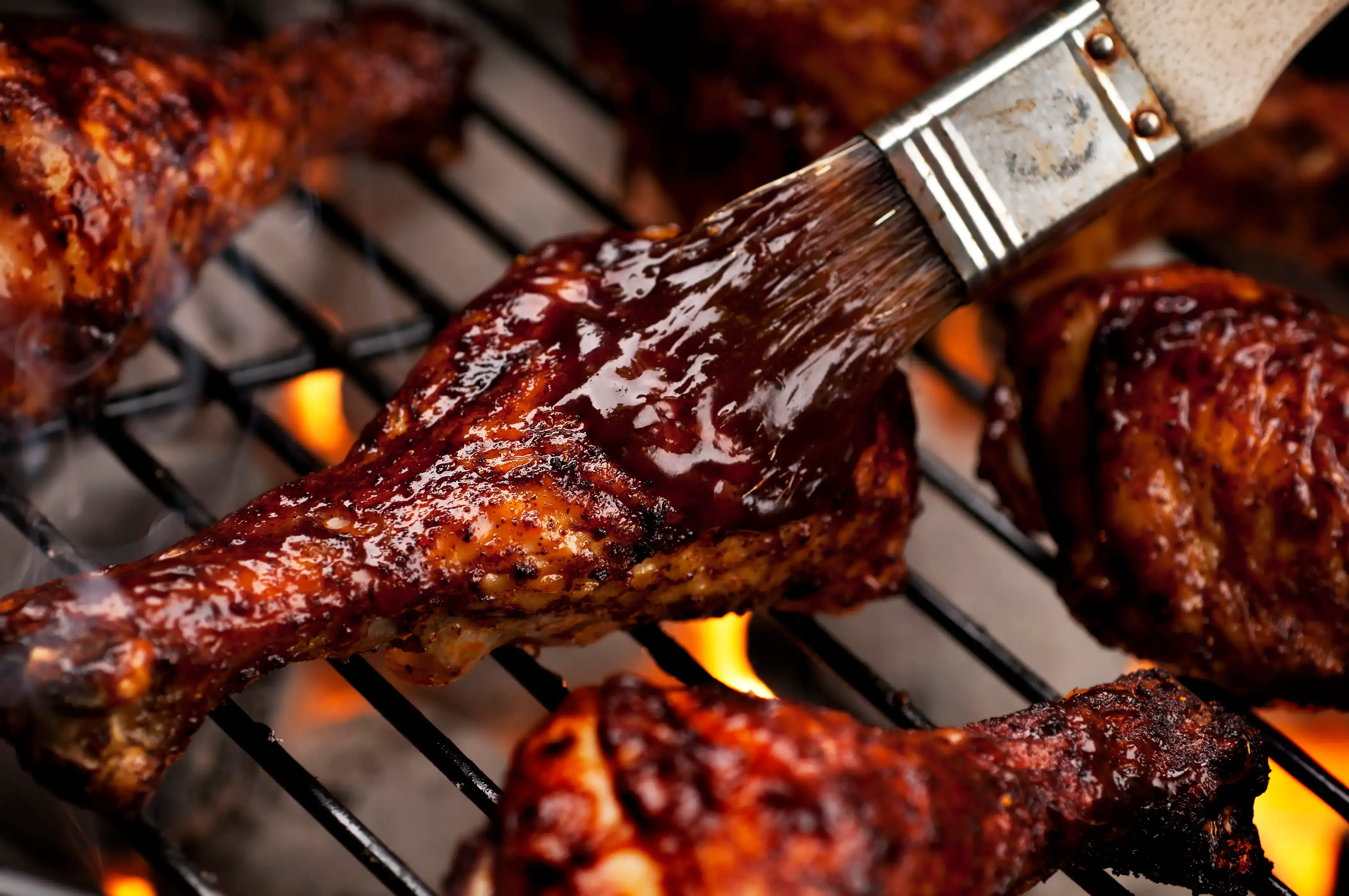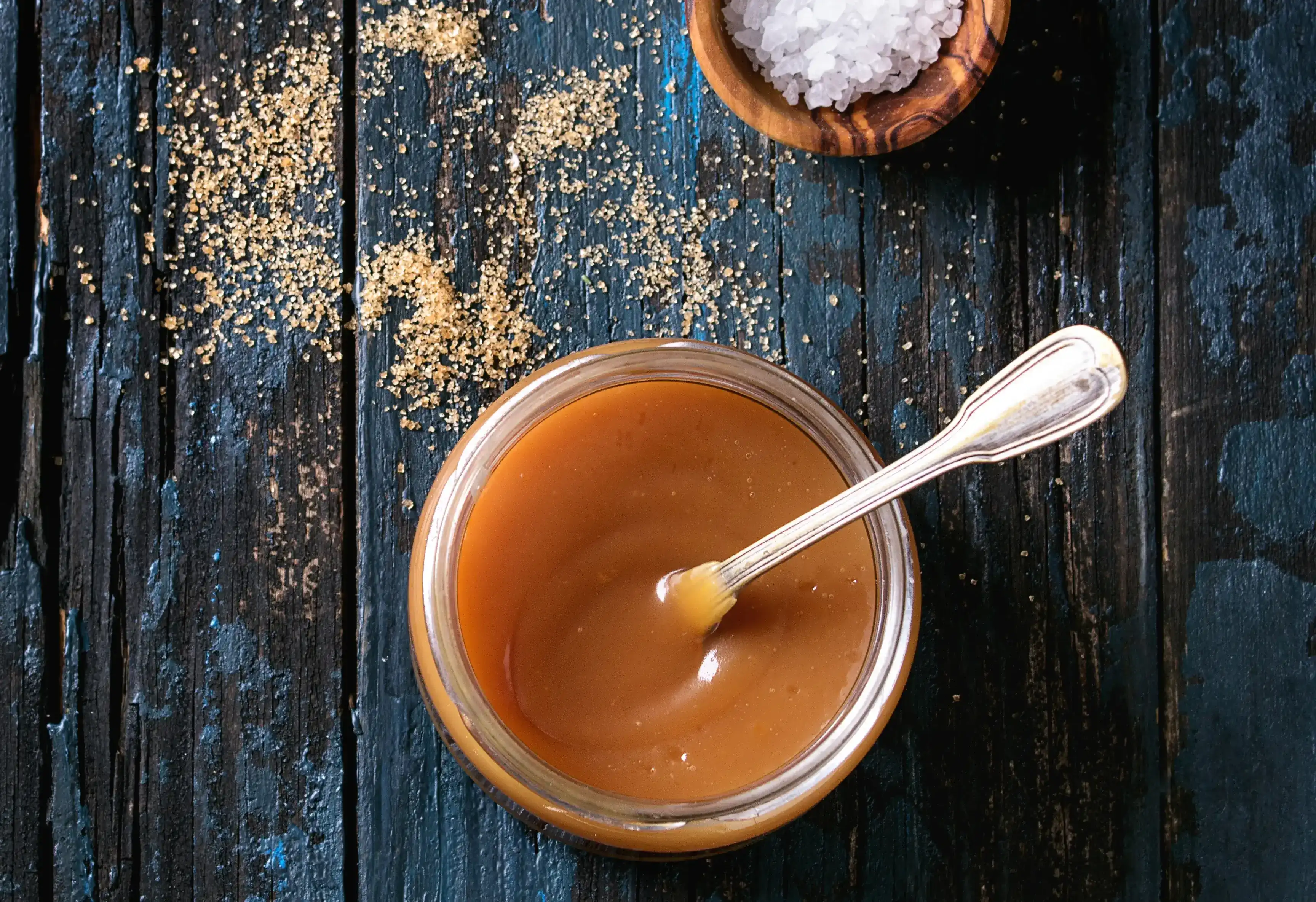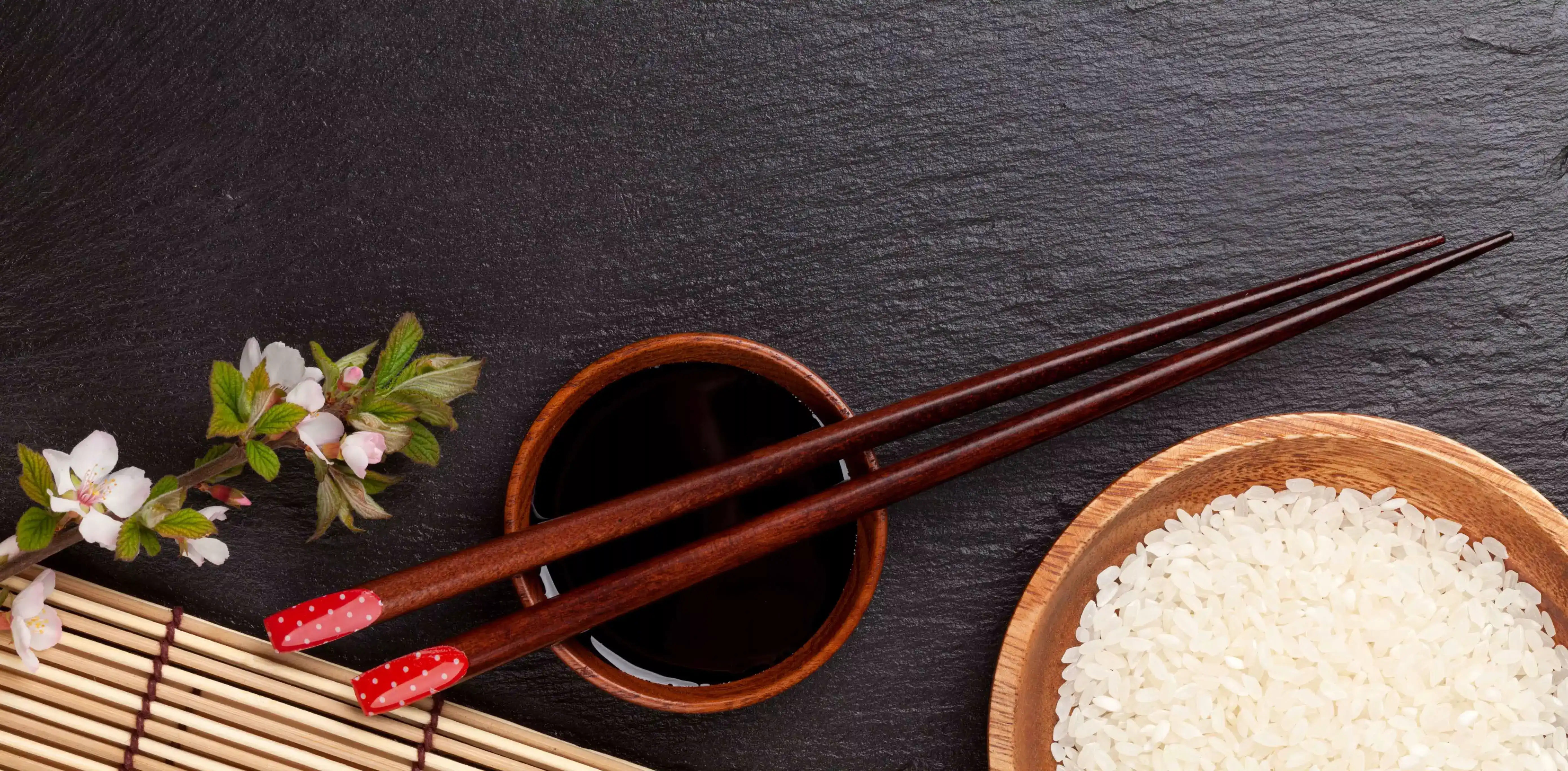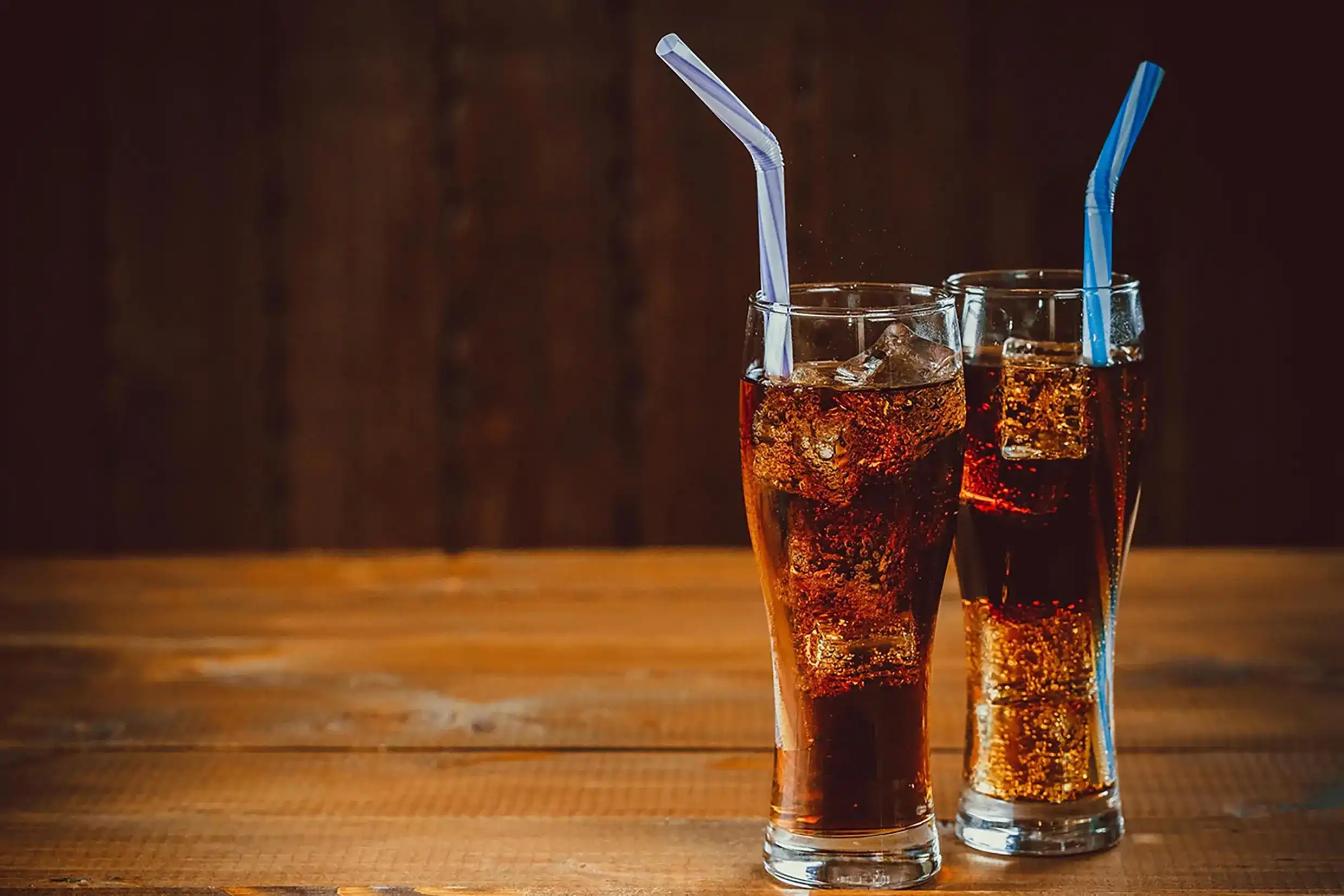 facts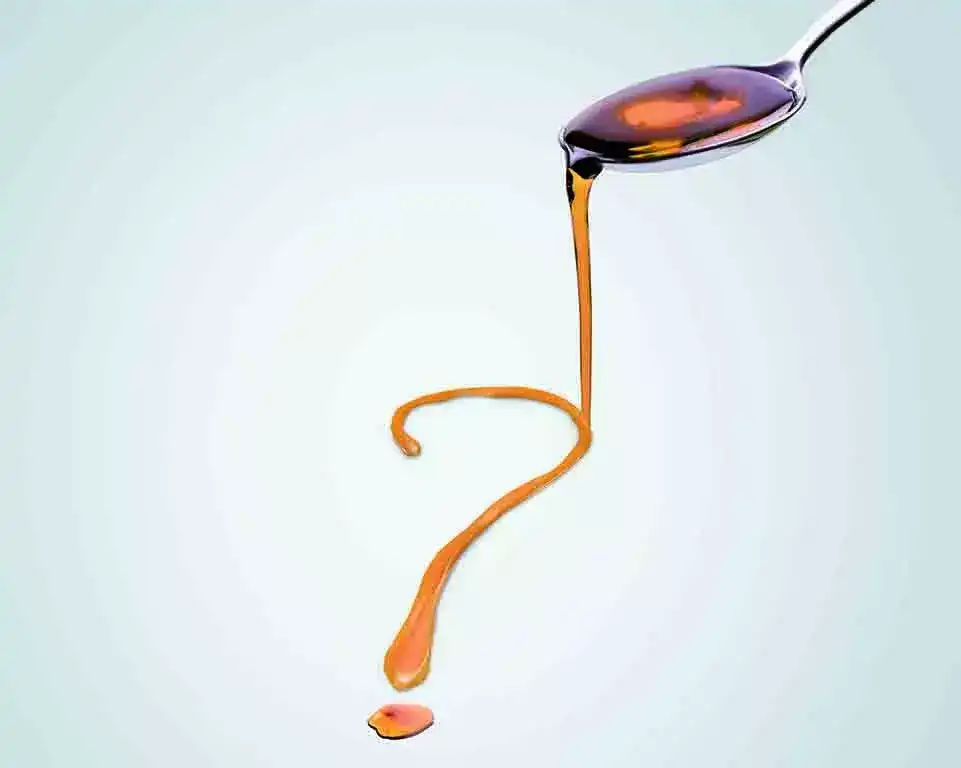 definitions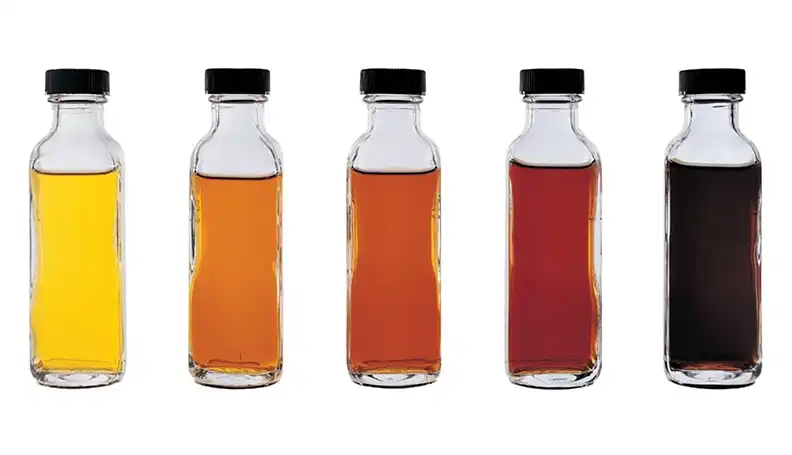 Color Strength & Hue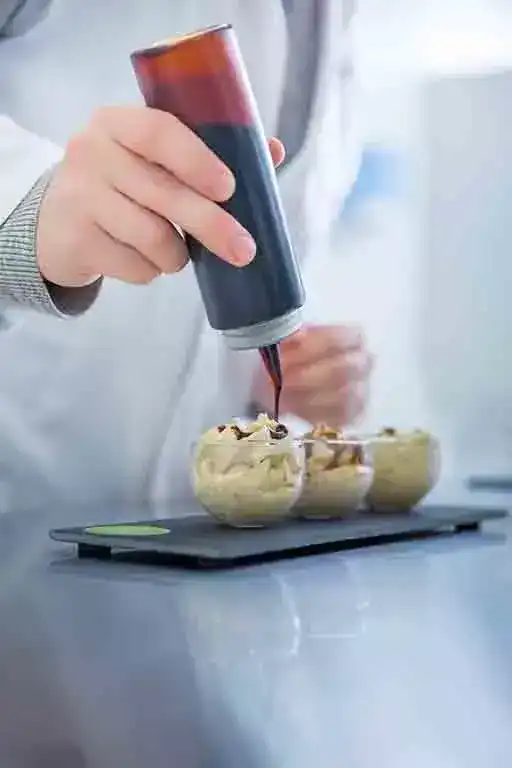 properties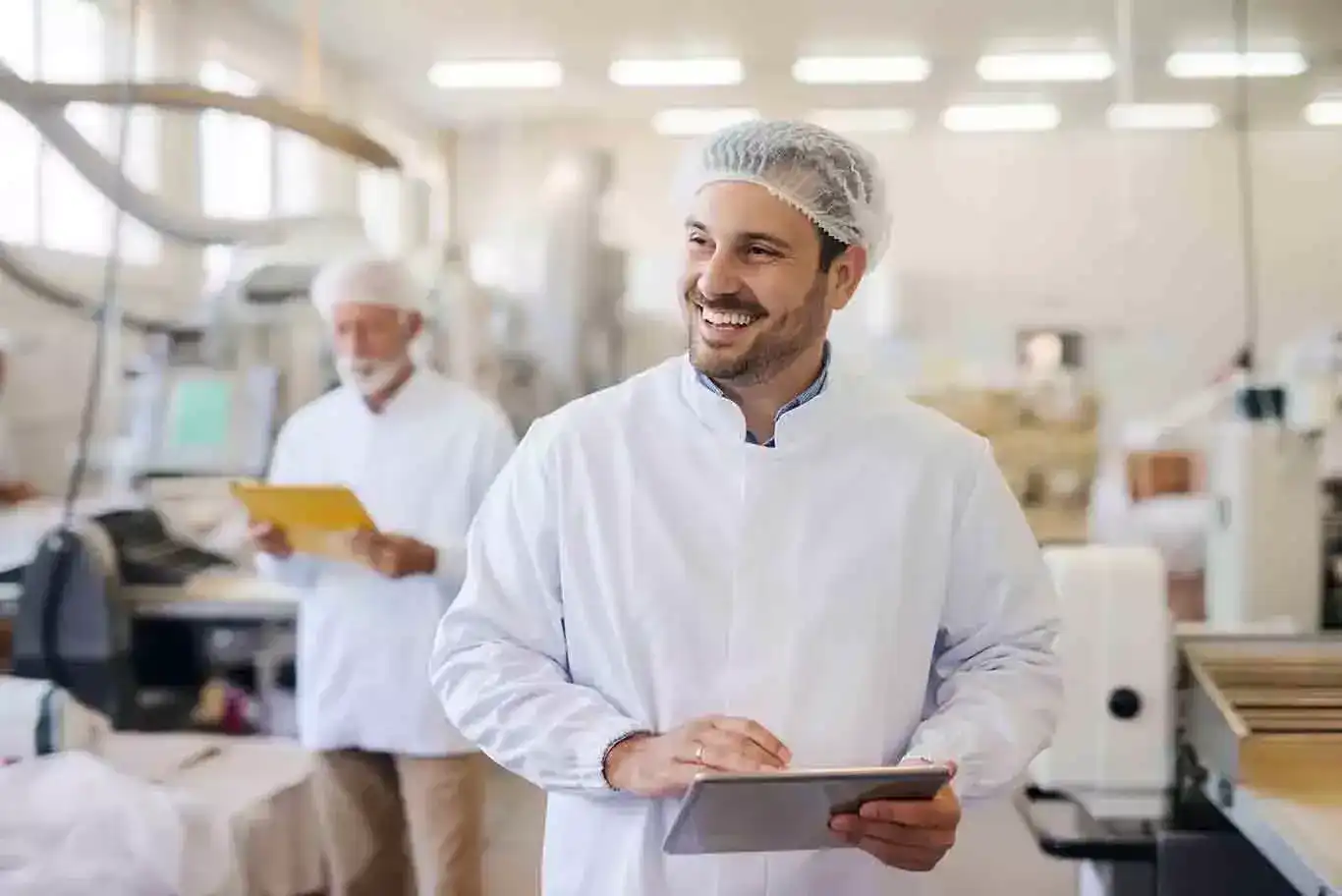 labeling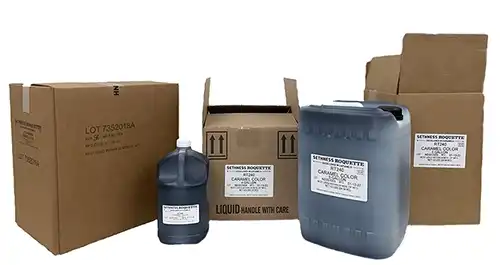 packaging
About Us
For over 140 years and driven by our 4 core values below, we strive to offer the highest quality Caramels to the most recognized players in the Food & Beverage industries.
From raw materials to full delivery at customer's, SETHNESS ROQUETTE has developed operating processes that enable us to meet the highest standards and expectations of our customers. And as those are constantly evolving, our practices evolve too! The professional commitment and efforts of our teams result in daily improvements of our quality and customers' satisfaction.
Excellence
Providing a complete range of high-quality Caramels and services to fully satisfy our customers' requirements is a constant challenge. This is why Customer Service is at the very heart of our core values. Whatever your need may be, you can count on us! Every day, by working closely with our customers, we respond to their most stringent requirement shaped by their consumers' needs, and by regulations.
Customer Service Focus
Since its creation and in line with the values of the Roquette Group, SETHNESS ROQUETTE has always defined the respect of its customers and employees as part of its core priorities. In that regard, safety and compliance are the fundamental pillars of our internal policies, and also our most critical focuses.
Respect
Innovation is part of our DNA. Our Research & Development teams are spread across the globe in our 3 laboratories and can help you anywhere, anytime. Working closely with our Sales teams, they are fully equipped and delighted to co-innovate with you and support your growth!
Innovation
Find us everywhere
Thanks to a highly skilled and global Sales Network, Sethness Roquette is commercially present in more than 100 countries around the world. Our four manufacturing sites can deliver our products anywhere, just ask us! Below is a map of all our manufacturing sites, sales offices, and distribution partners that can provide to you the highest quality Caramel products and best in class service.
Let's get in touch
We are delighted to help you see the eye-opening possibilities for Sethness Roquette Caramels. Caramels have been widely used in the food industry for many decades, yet they remain very complex products. Producing them is both an art and a science. That's why continuing research and development work in Caramels, and its myriad of applications, is an on-going commitment here at Sethness Roquette. Our R&D staff represents some of the most respected names in Caramels' science. As a charter member of the International Technical Caramel Association, Sethness Roquette remains on the leading edge of research into those versatile ingredients. Our research efforts also focus on individual customer application needs. Our staff is ready to work with you to find the right Caramel (Color, Aromatic, Textured, Specialty) for your specific food or beverage. Please contact Sethness Roquette for a Product discussion, Technical Assistance, Sample Request or for any assistance you may need.