Soft Drinks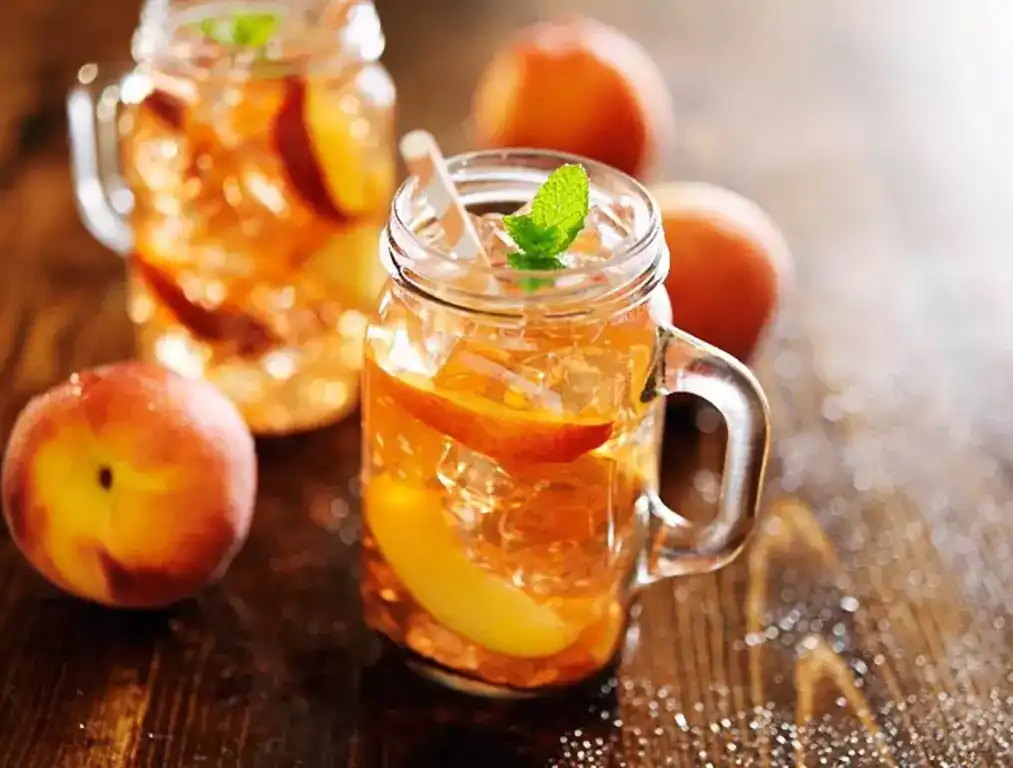 With any beverage application Caramel Color is used for a variety of reasons, but first and foremost it is to provide "eye appeal". People eat and drink with their eyes, with color often the first attribute to influence expectations of appetite, flavors, and even mouthfeel. Caramel Color is the most widely used color in the soft drinks industries.
Our Caramel Colors are very stable in various processing and packaging conditions.
Class I and IV Caramel Color are the most widely used thanks to their acid stability.
Consumers are becoming more aware of what they are eating and drinking. With this in mind, Sethness Roquette teams have developed Caramels with innovative properties and compatibilities. Our growing number of Class I Caramel Colors (Plain Caramel) address consumers demand for more clean-label ingredients.
Sethness Roquette Caramel Colors and Caramelized Sugar Syrups are used in a variety of non-alcoholic beverage applications including:
 • Carbonated soft drinks  • Teas  • Lemonades  • Fruit drinks  • Powdered drink mixes
Caramel Color in Carbonated Soft Drinks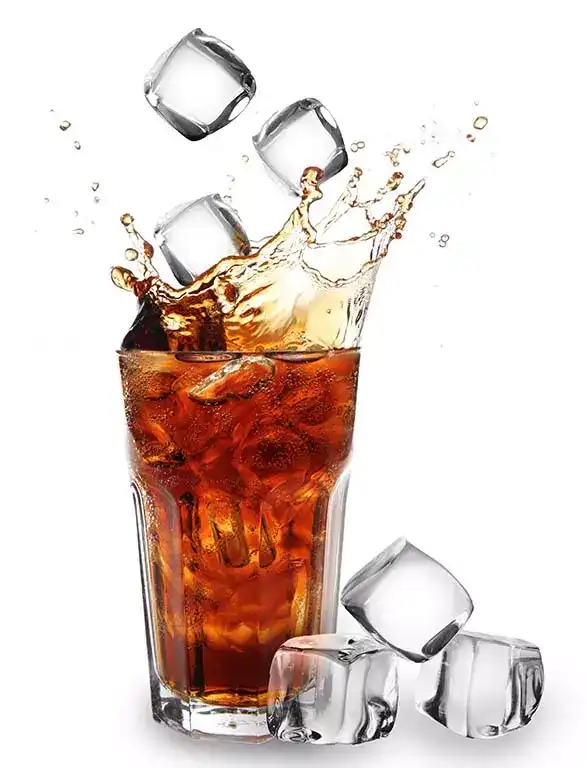 Caramel Color is the most widely used color additive in the soft drink industry, and it is surprisingly a very important flavoring agent that has helped "trick" the mind when it comes to taste. Sethness Roquette Class IV Caramel Colors such as DS400 or 4400 are commonly used because of their acid stability in low pH carbonated beverages. In addition to providing excellent reddish to brown hues, Caramel Color can enhance the foaming characteristics, mouthfeel, and flavor of soft drinks.
In soft drink concentrates, Caramel Color has an emulsifying effect with flavor oils, and helps to eliminate the formation of certain types of separation. The light protective quality of Caramel Color also assists in preventing oxidation of the flavoring components in clear bottled beverages.
Caramel Color also can aid the sugars and gums to provide mouthfeel in finished products.
Beverage manufacturers sometimes use the terms "single strength" and "double strength" to describe the relative color strength of Caramel Color and may cover different ranges of color. Double strength Caramel Color was originally developed for use in dietetic beverages. The goal was to reduce the caloric content contributed by the Caramel Color to about 25% of that contributed by a single strength color. However, double strength Caramel Color also offers greater cost efficiency, which has contributed to its rapid acceptance.
In recent years, many carbonated soft drink manufacturers have switched to Low/Lower 4-MeI Caramel Colors in order to comply with California Prop 65 and the rising concerns with 4-MeI. Sethness Roquette has been proactive in developing a line Caramel Colors to comply with California Prop 65, such as DSL4 or 4400ACS10 to meet our customers' needs and to make the transition to such products as seamless as possible.
Sethness Roquette has also been proactive in developing clean-label Caramel Color options! Class I Caramel Colors are not expected to be compatible with beverages containing phosphoric acid. But we developed and provide a variety of Class I Caramel Colors like 1140S that can be utilized in beverages with acidic environment. Contact us for more information.
Caramel Color in Teas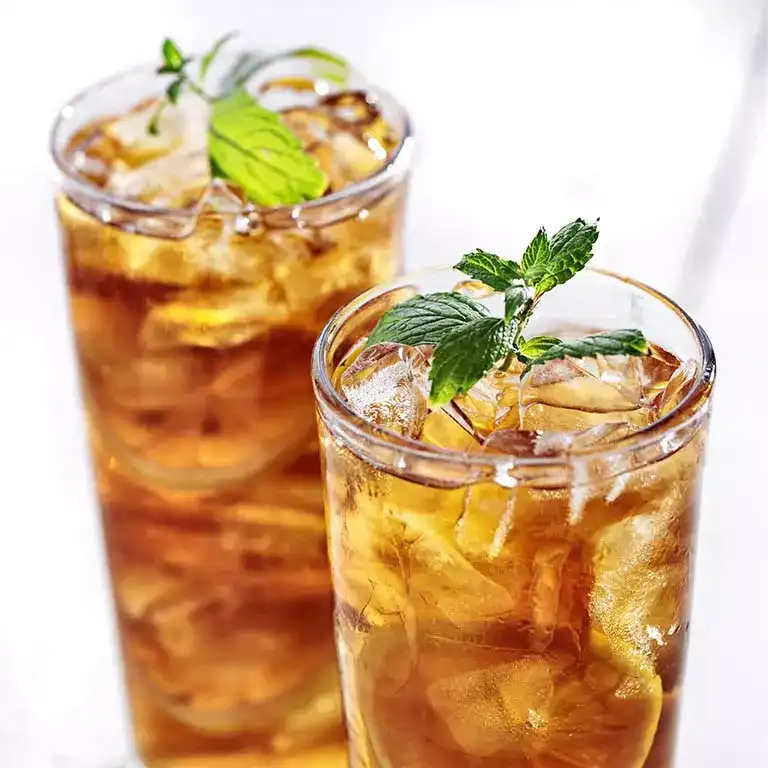 Important considerations in choosing Caramel Color for teas are tannins, pH, and acids present. How a tea is made – natural or tea-flavored – will determine the class of Caramel Color to use. For natural teas, negative ion charged Sethness Roquette Class I, Class II and Class IV Caramel Colors are compatible with most tannins from the tea leaves which results in a clear solution. On the occasion that the Class IV Caramel Color has a poor interaction with the tea tannins, a Class III Caramel Color may be a better choice. For tea-flavored drinks, all classes of Caramel Color can be considered for use. While all classes of Sethness Roquette Caramel Colors are stable at low pH levels, Caramel Color interaction with various acids in teas vary and lead to haze problems.
Red-tone Caramel Colors with higher hues are recommended for most tea applications, while Class IV Caramel Colors are widely used for their strong, dark color in liquid ready-to-drink tea applications.
Caramel Color in Lemonades
Caramel Color for Fruit Drinks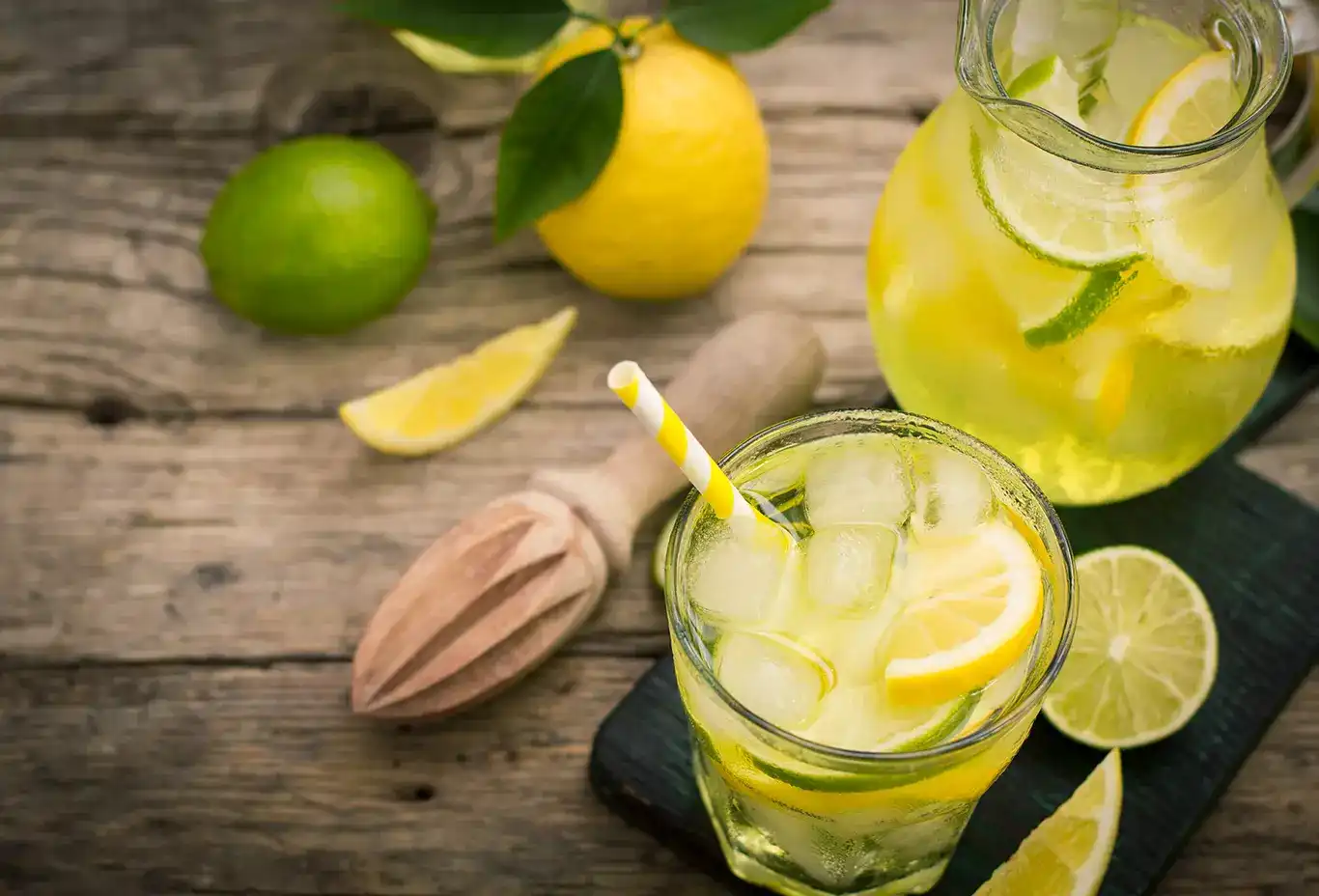 For fruit drinks such as apple juice, cranberry juice, tomato vegetable blends, and more, Sethness Roquette Caramel Colors are chosen to standardize or enhance the color. How a fruit drink is produced, whether it is made from natural fruit or is fruit-flavored, will determine the choice of Caramel Color choice. The presence of tannins and the pH are also important in the Caramel Color selection.
Negatively charged Sethness Roquette Class I, Class II and Class IV Caramel Colors are better suited for real fruit beverages, due to their compatibility with the tannins from the ripe fruit. For fruit-flavored drinks, all Sethness Roquette Caramel Colors are viable options because they are stable at low pH levels. However, some Caramel Colors may have poor interaction with some acids present in the fruit drink.
Caramel Color Powered Drink Mixes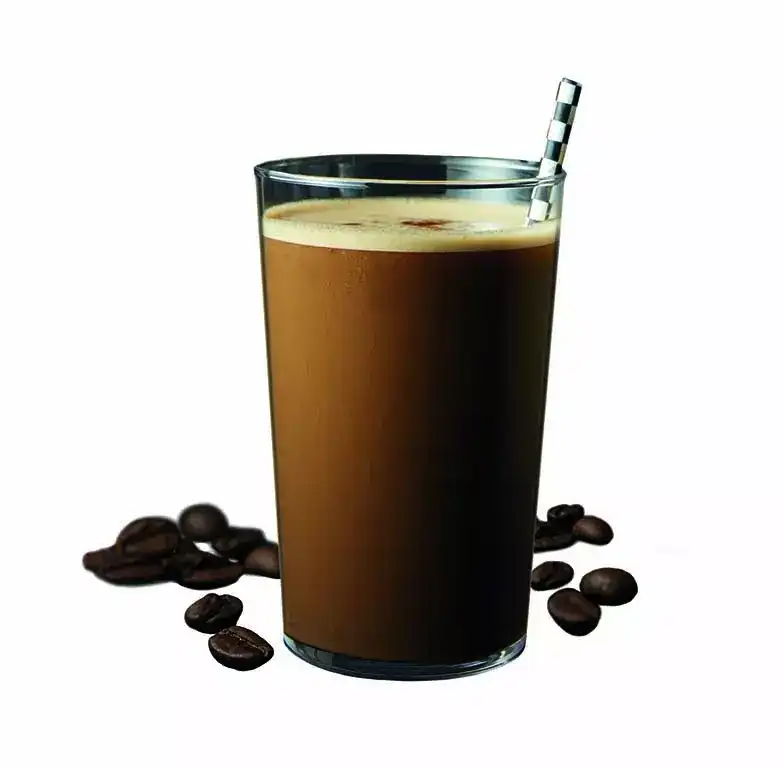 Caramel Colors can serve as a major cost-saving alternative in powdered drink mixes. From flavored coffee/cappuccino mixes to hot chocolate mixes, Sethness Roquette Class IV Powder Caramel Colors (such as 858, or 4700PW) can act as an extender and provide the rich, robust brown color these applications require. Sethness Roquette Liquid Class III Caramel Colors have some of the flavor characteristics of coffee and are an excellent choice in spray-dried applications. Sethness Roquette Caramel Colors are also used in flavored powdered coffee creamers. Typically, Class I and III are suggested for dairy applications. Caution should be taken when blending Caramel Colors with flavor or milk in a coffee drinks, as ionic properties may cause haze or even separate.
Caramelized Sugar syrups and Burnt Sugars in Soft Drinks
Sethness Roquette Caramelized Sugar Syrups and Burnt Sugars can provide the benefit of contributing a sweet flavor profile and color to soft drinks. They have the same compatibility as Caramel Colors.
The wide range of taste profile and taste interactions between your flavor compound and our products requires close collaboration together. So let's get in touch to discuss!
Discover our product offering for Beverages in video: