Dairy
Coloring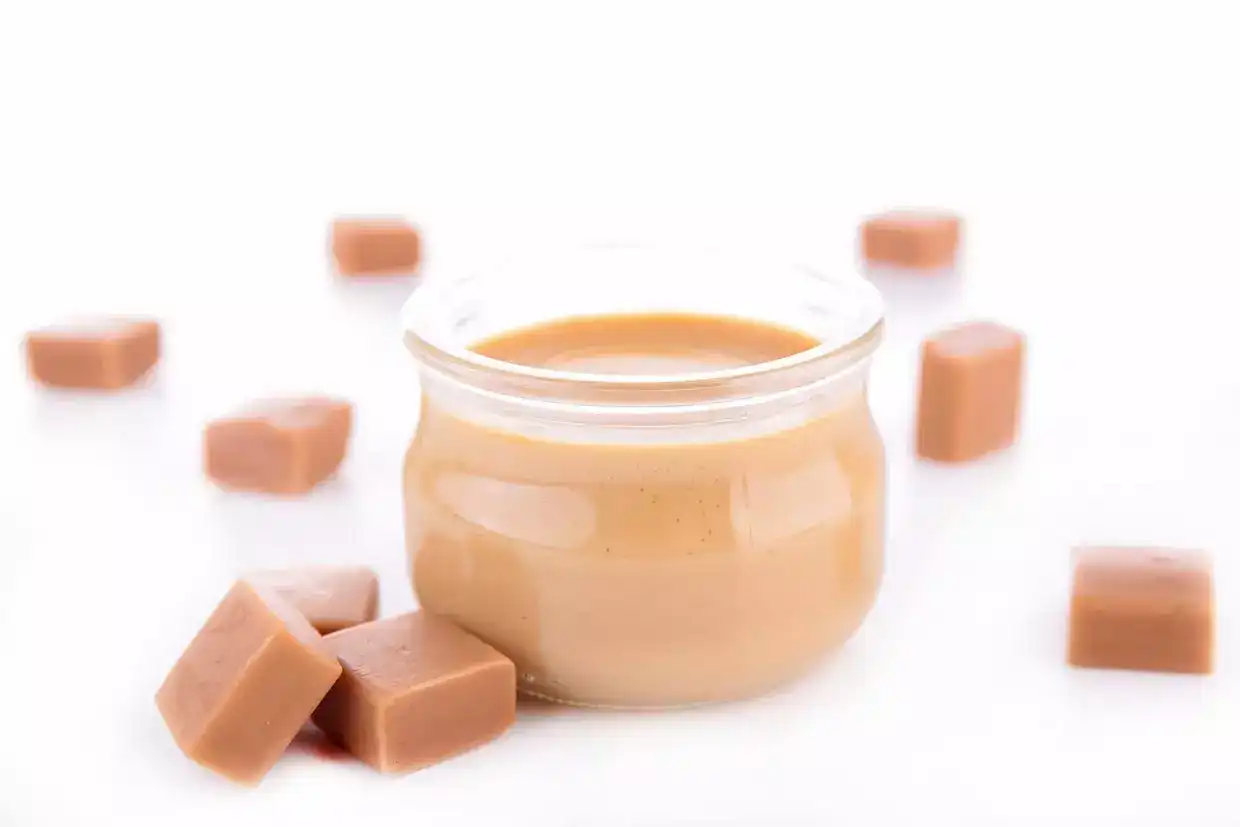 Sethness Roquette liquid Caramel Colors, Caramelized Sugar Syrups are used in a variety of dairy applications including:
 • Flavored yogurts  • Chilled & shelf stable desserts  • Ice-creams and frozen desserts
Our Caramel Colors offer a range of colors from yellow to dark brown depending on the product and its dosage.
Occasionally, when Caramel Colors are used in dairy applications, there are concerns about the extra moisture being added into the system. Adjustments may be made to the formula to reduce the water. Liquid Caramel Colors should be added to other liquid ingredients before the liquid mixture is added to the thicker/dry ingredients as this generates a more uniform color.
Caramelized Sugar Syrups and Burnt Sugars have been proven to be superior to sugar in providing moisture retention in ice-creams and frozen desserts due to less crystallization.
Flavoring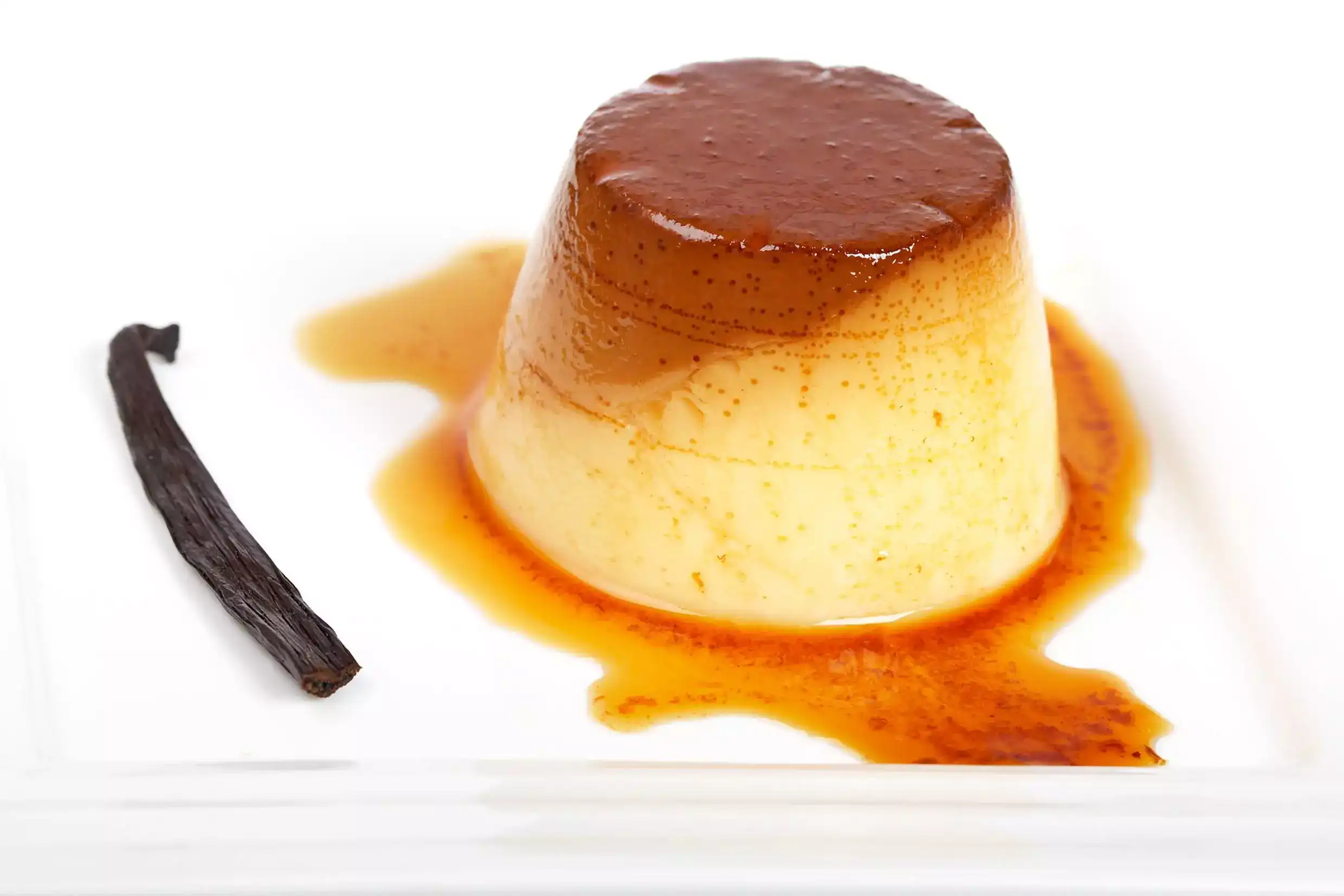 Caramelized Sugar Syrups and Burnt Sugars (labeling subject to local regulations) are also used for their Taste profile that brings sweet and burnt notes. They provide some flavoring attributes besides color to the final product. Typical products used in that perspective are the 0100 and the CS1 in liquid form. They have the same compatibility as Caramel Colors.
Caramel ingredients simply made of heated sugar, with potential texturizers added are a fantastic clean-label ingredient to strengthen the sweet Caramel taste of your dairy products.
Thickened Caramels are used for layers and toppings on dairy desserts (such as flans) Thickeners help maintain the segregation between the Caramel and the dessert by preventing the migration of water from the dairy component into the Caramel.
Our Caramel ingredients will bring the right texture and taste for your application.
From light to mild and strong taste, we propose a full panel of taste profiles adapted to your needs! Contact us and try them out!
Specialty Caramels
When you want to add indulgence to your next dairy creation and make sure to provide one of the Top appreciated tastes in the world, stop searching and hit the sweet spot!
Specialty Caramels are here just for that!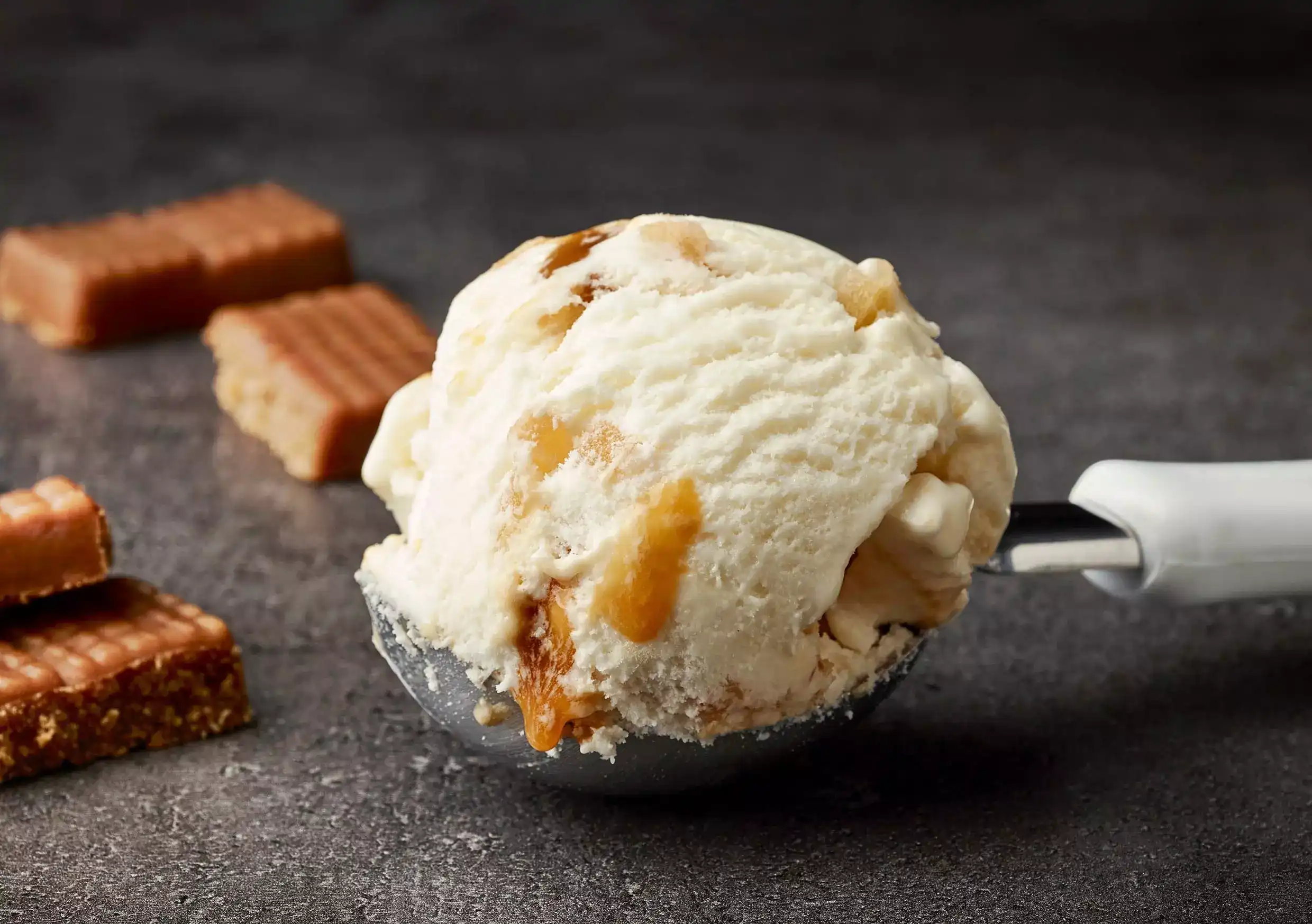 Caramel specialties are Caramels obtained by the controlled heat treatment of food sugars combined with one or multiple other ingredients such as milk, cream, butter, salted butter…
Perfectly heat-stable, they offer various possibilities in terms of taste (from milky to strong Caramel notes), colors (from white cream to dark brown) and texture (viscosity, stickiness...).
They come in both paste and liquid form. Our Caramel flakes are obtained by crushing and sieving food sugars after caramelization to obtain different particle sizes (from 1mm to 5mm).
Cream & butter, cream & salted butter, milk & salted butter...we can meet your targeted product functionalities, look, texture, taste, processing and packaging requirements.
Combined with other ingredients, they can provide an amazing taste to chilled and shelf stable desserts or ice-creams and frozen desserts.
Their technical properties:
 • Shelf-stable  • Freeze -stable  • As a flake inclusion, maintain segregation between the Caramel and the other ingredients  • Vegan (for some products)  • Reduced sugars (for some products)