Our expertise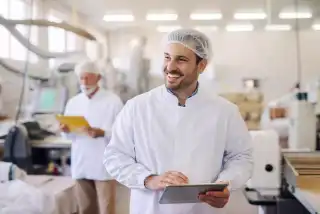 Customer Service Focus
Providing a complete range of high-quality Caramels and services to fully satisfy our customers' requirements is a constant challenge. This is why Customer Service is at the very heart of our core values. Whatever your needs may be, you can count on us! Every day, by working closely with our customers, we respond to their most stringent requirements shaped by their consumers' needs, and by industry regulations. Innovation being in our DNA, our teams, facilities and laboratories are fully equipped and delighted to innovate with you and support your growth!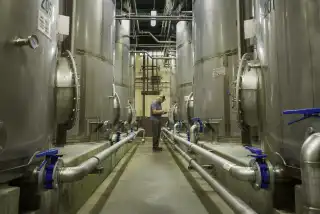 Excellence
From procuring the best raw materials to delivering outstanding finished products, Sethness Roquette has developed operating processes that enable us to meet the highest standards and expectations of our customers. And as your standards and expectations are constantly evolving, our practices are evolving, too! Our team's professional commitment and efforts result in daily quality improvements designed to increase our customers' satisfaction.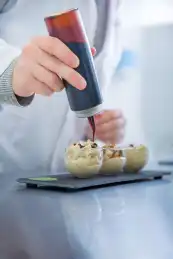 Respect
The respect of our customers and employees has been a fundamental part of our core priorities since our founding over 140 years ago. That belief aligns perfectly with the values of the Roquette Group, which regards safety and compliance as fundamental pillars of our internal policies, and also our most critical focus.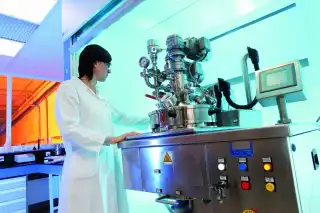 Innovation
We decided to place Innovation as the core component of our strategy. Our Research and Development teams across the world kees a constant finger on the pulse of the market in every part of the world to stay one step ahead in terms of new product development and respond to the specific needs and trends globally and locally. We rely on 3 laboratories equipped with a lab-scale and pilot-scale reactors, so as to allowing us to provide service, flexibility and expertise anywhere, anytime. We also nurture our applicative skills to propose the best formulations to our customers. Our highly-skilled global R&D team of 20 persons always ensures to fully meet all market requirements by staying up-to-date on the trends and local regulations evolution. To be in a position to meet future challenges and anticipate regulatory changes, Sethness Roquette is an active member of various industrial associations (i.e. ITCA, EUTECA….).